'Franken-FM' station becomes first NextGen TV station in NYC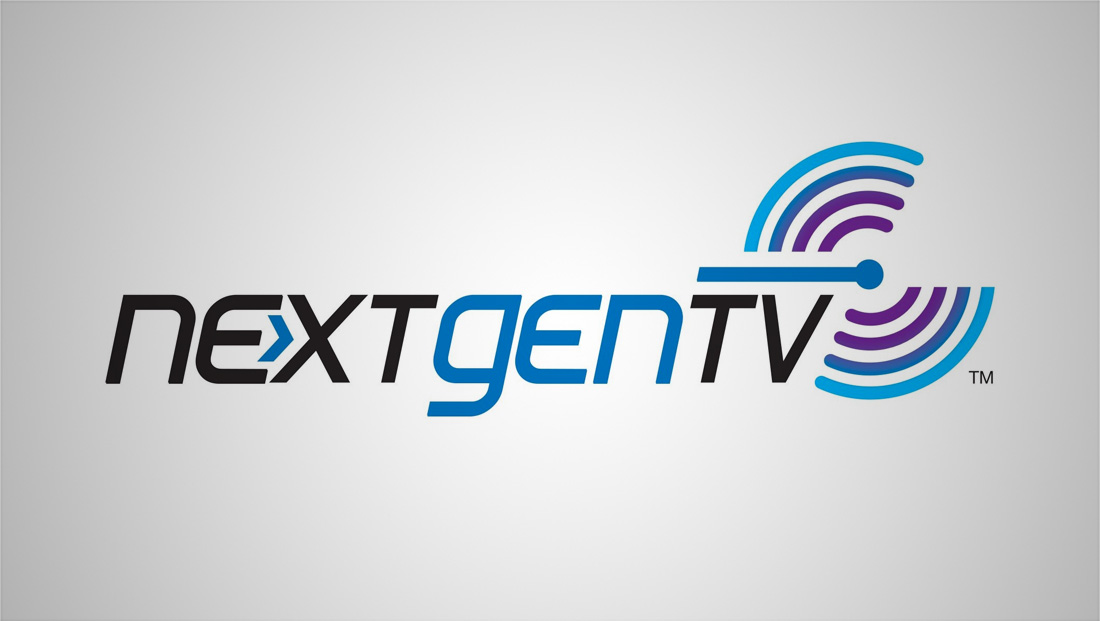 Low-powered station WNYZ-LD has become New York City's first station to switch over to the ATSC 3.0 standard of NextGen TV.
Somewhat ironically, WNYZ is actually more of a radio station than TV broadcaster.
Because WNYZ is assigned Channel 6, which corresponds to the 87.75 on the FM frequency, it can operate, in a sense, as both a radio and TV station, even though its license is technically for TV.
Listeners have to tune their dials to 87.7 FM.
The audio, which is available over the air by both TVs and analog radios, is a Korean radio feed of WWRU in Jersey City, New Jersey.
This practice is colloquially known as "Franken-FM."
Because the FCC requires TV stations to still carry a video signal in order to maintain a TV license, WNYZ typically airs public domain silent films without any commercials to anyone tuning in via a TV set, with the audio being the same.
Some Channel 6 TV stations previously promoted the fact their signal could be heard over FM radios as an alternate way for people in their cars or away from a TV to tune in. Since the digital conversion in 2009, the practice was largely abandoned because stations moved channels.
Only a handful of stations are authorized to do so in the U.S. after July 14, 2021 when this practice was widely abandoned.
Meanwhile, ATSC 3.0 doesn't fully support the radio portion so WNYZ has presumably used the modified format of the standard to continue broadcasts meant for radio.
The latest in design, production and engineering
Subscribe to NewscastStudio for the latest delivered straight to your inbox.