'Early' rolls out new look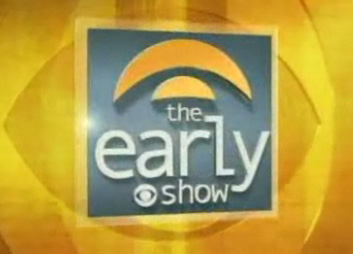 Coming on the heels of a new set earlier this year and a new EP, CBS's "The Early Show" has debuted a new graphics package.
Over all the package seems brighter but still accomplishes a serious, "newsy" look through the use of sans serif typefaces and hints of gray.
The new look morphs the CBS eye into a "sunrise," a theme that is carried out in the open with footage of a warm sunrise added behind the show's logo (more images after the jump).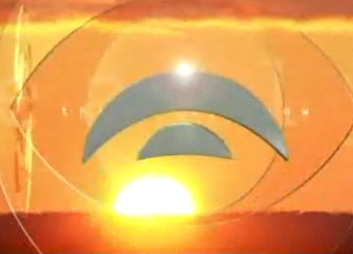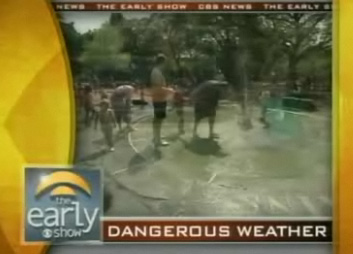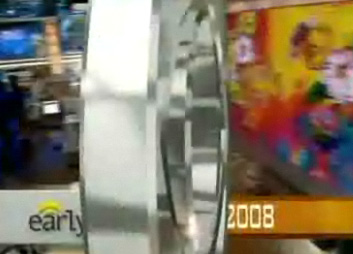 The new package also includes a new lower right hand bug that seems similar to the "Today" show's in some ways — with its rainbow of animated colors and constantly-changing morphing, animated logo.