KENS goes HD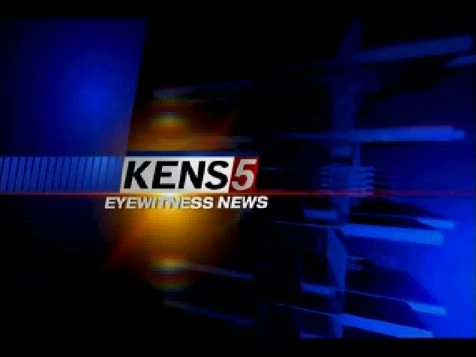 KENS 5 in San Antonio has launched in High Definition.
The overall graphics look nice, especially for San Antonio.  The package works well and incorporates many state and city elements to create a dynamic HD open.  More pictures after the jump.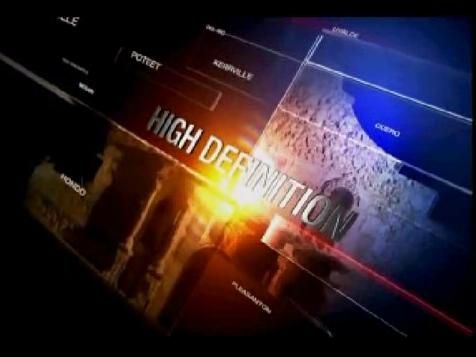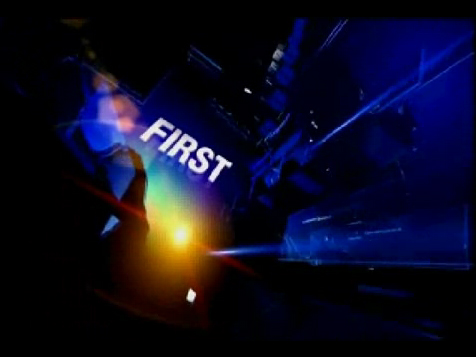 The new look comes on the heels of an HD upgrade.  Surprisingly no new set was debuted with this HD update.