Stephen Arnold Music creates a Sonic Brand for Maddow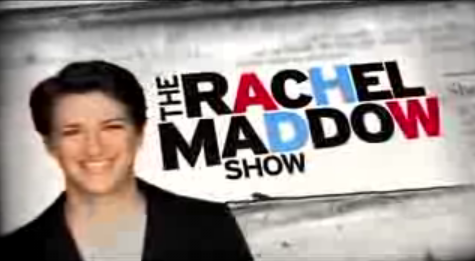 Stephen Arnold Music is responsible for the music for MSNBC's newest show, The Rachel Maddow Show.
The theme is an interesting guitar track with a unique beat. For a sample, visit Arnold's YouTube page here.
Arnold also recently composed some of the music for FOX Business Channel. It will be interesting to see if Arnold is breaking into the network market.