Fox News promos have very 'un-Fox' look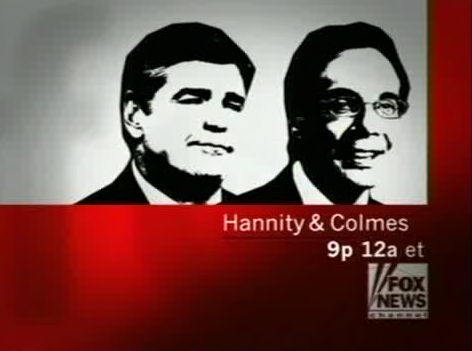 Fox News Channel has been running promos for several months now that are, for Fox News Channel, very simple looking.
The spots use solid red and white boxes as a primary graphical look, a look that seems to be more along the lines of CNN, MSNBC or BBC rather than the traditional splashy, over-the-top look Fox usually uses in its graphics.
You won't find any 3D animations, high-tech laser lines or multiple layers here — just a clean, modern look.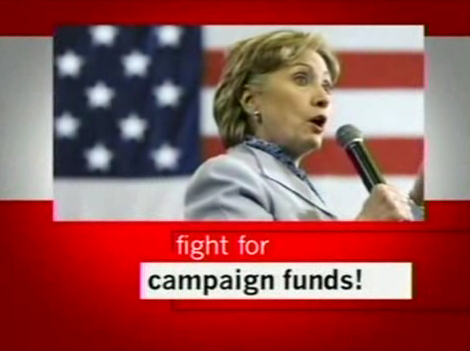 The strategy here could be, however, to create promotional spots that look so "un-Fox" that they're bound to grab viewers' attention just because they're so different from what the rest of the graphics look like.
View a sample of one of the promos here.