NewscastStudio's hometown ABC affiliate gets new graphics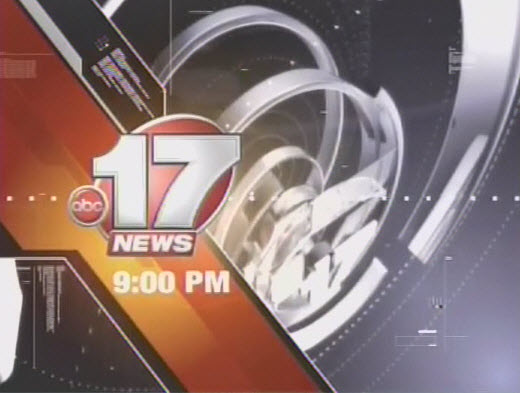 KMIZ-TV, the ABC affiliate here in Columbia, Mo. has debuted new graphics and they're now available in the graphics section of our site.
The package is simlar to the one seen at WSYR-TV in Syracuse, N.Y. The warm red and orage tones go well with the station's existing logo and the ring elements in the background mirror the circular ABC logo and mimic the ellipse used behind the "17."
This package is certainly the market's best looking and is a good example of how utilizing syndicated graphics packages or ones designed for other stations can be modified slightly to give smaller market stations a much bigger look.
One element of this package that's worth noting is the lower thirds: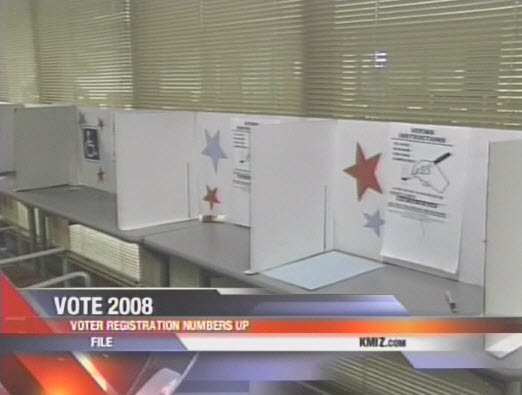 Not only do these graphics give a great sense of depth with all the layers and shadows, but we particularly like how the third tier (where you see the word "File" in the example above) is integrated into the L3.
In addition to the use shown above, KMIZ-TV is utilizing that space to provide information such as the date or location the video being shown was shot. The key thing about this type of design, however, is the ability to leave that space blank and still look good; something this package does very well.
Our only complaint is that the text in the last tier seems a bit bigger than in the second one; creating the possibility for a bit of confusion.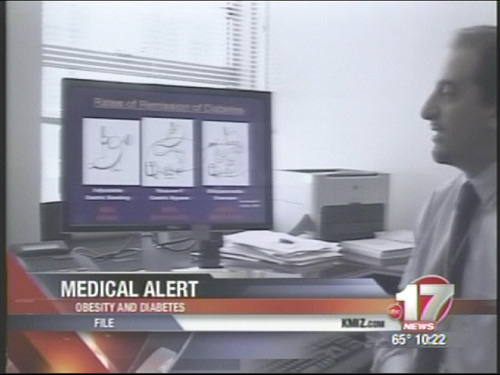 It's important to note that these images are taken from KMIZ-TV's broadcast on its sister station, KOFX-TV, the Fox affiliate here so the normal "ABC 17" bug in the lower right corner isn't displayed. That said, note how the "KMIZ.COM" seems a bit out of place. When displayed without the bug, the URL seems out of place and could have been designed with the fact that the bug wouldn't be on screen at all times in mind.