New HD graphics from Miami's WSVN-TV now online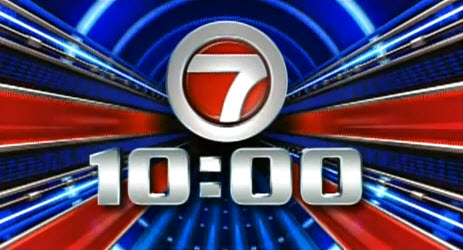 We've added images of the new graphics package from Sunbeam Television's WSVN-TV in Miami.
The new graphics debuted as part of the station's switch to HD. WSVN-TV's new look has some similarities to its sister station WHDH-TV's new look. The set uses the same color scheme and internally-lit columns, but adds some additional accents. Also like in Boston, Miami's newsplex features a large projection screen on the mezzanine overlooking the main work area.
The graphics still use the bold blues and reds and also keep the eye-catching elements from before. This version of the graphics is a bit more active than that found in Boston. Of particular note are the weather open and Sports Xtra open, both of which use imresive 3D elements.