KDVR-TV debuts new information center
KDVR-TV, the FOX affiliate in Denver, Colorado, has debuted a new information center studio that is in the heart of the newsroom.
"The studio features six high definition cameras, thousands of LED lights capable of producing 256 colors for the new studio, spectacular photos of Colorado landmarks, and hundreds of miles of cable underneath the floor connect to make everything work."
The new studio resembles the studio used by WFXT-TV in Boston, which features a similar desk an a circular news area.
"There are dozens of high frequency fluorescent lights which are the latest in green tech. One thousand watts can brighten the whole place, compared to 10,000 watts in the old studio."
The studio is a nice upgrade, more pictures after the jump.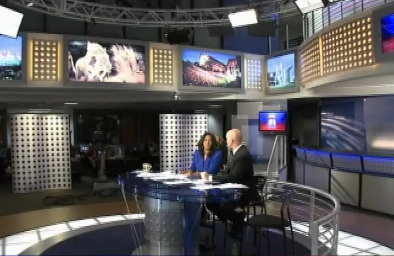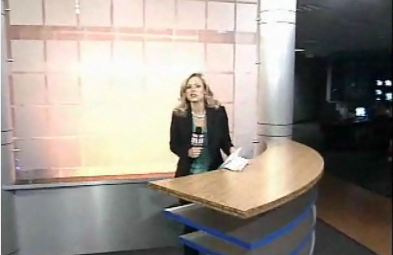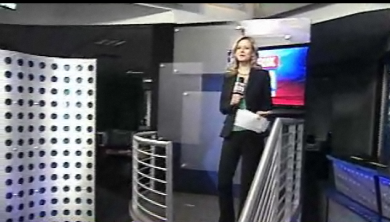 KDVR-TV has also merged with KWGN-TV, the local CW affiliate. KWGN-TV is also slated to receive a new set in the coming month where the former KDVR-TV set is. You can watch the progress on decommissioning KDVR-TV's old set here.