KSPR-TV debuts new Devlin set in HD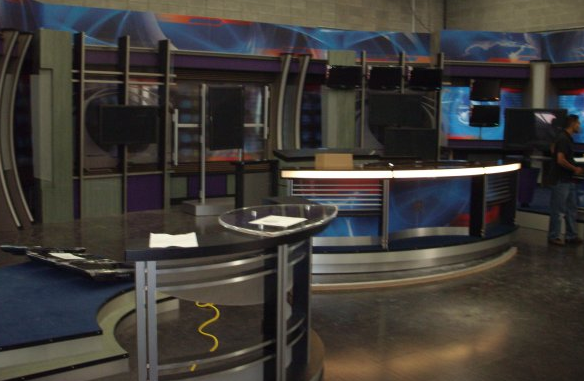 KSPR-TV, the Springfield, Missouri ABC affiliate, debuted a new Devlin Design Group set as part of November sweeps. The new set, part of KSPR-TV's new building and transition to HD, features many monitors, a weather center and standup area.
Continue reading for more pictures.