Vegas stations dumping slogans for new ones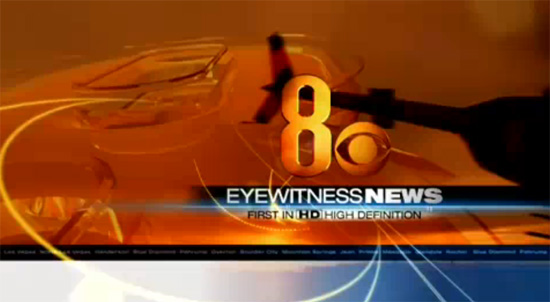 The Las Vegas Review Journal has an interesting and witty column on the local market's use of news slogans.
More details a link to the story after the jump.
Spurred on by KLAS-TV dumping the "Eyewitness News" moniker, columnist Steve Bornfeld analyzes both the old and new favorites of TV news branding.
KLAS-TV recently became "8 News Now" (what else are you going to call it, asks Bornfeld? "8 News When We Get a Moment"?) to reflect the station's multiplatform approach. Bornfeld praises the new branding as "refreshingly simple, devoid of media pretentiousnes" and having good alliteration toward the end, though he does call out the station's overuse of "live on the scene!" as taking the concept a bit too far.

Bornfeld also had the opportunity to speak to local news executives on their take on one slogan over another another, including KVBC-TV's shift away from "Watching Out For You."