Expanding options could rain on TV news forecasts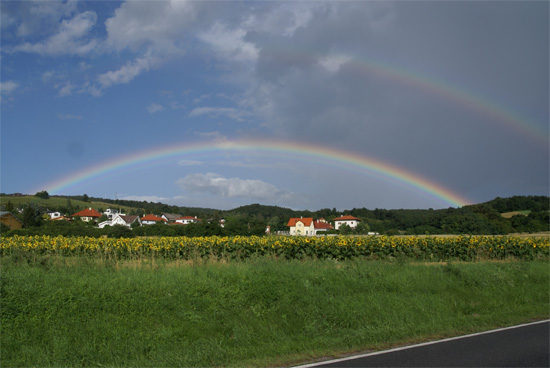 There could be changes and challenges in the wind for a fixture of TV news — the weather forecast.
We've written before about WeatherNation, a company founded by a former Minneapolis forecaster to provide "outsourced" weather forecasts to television stations and now Broadcasting & Cable has featured the company in an article about the changing face of local TV weather.
Weather has been a longtime staple of television news and is often considered the number-one audience-driving factor. However, mobile and Web-based platforms are adding new weather features all the time and the need for scheduled weather forecasts in traditional TV newscasts may be coming to an end.
For example, Post-Newsweek stations offer JustWeather.com, a Web site aimed at bigger rivals such as the Weather Channel's Weather.com, that include interactive features, video forecasts and specialized content such as a segment on what the weather will do to your hair.
Verizon's FiOS service has also added customized weather forecasts and additional weather content to its lineup and there is already a plethora of weather information available online at nearly every major portal site.
While local news content, particularly sports, has been shrinking over recent years, weather has remained steady and in some cases actually expanded. Stations still seem at least somewhat willing to pour tens of thousands (if not millions) into radar equipment, forecasting software and the other tools needed to produce compelling weather forecasts.
That said, Broadcasting & Cable's informal survey of 20 executives shows that station managements, at least, think weather will still be key to their product.
"No other story affects more people locally," says WHEC Rochester VP/GM Arnold Klinsky.
"I know it's old fashioned, but people still want somebody to tell you they're watching out for you," says WCDB Charleston VP/General Manager Rick Lipps. "Your computer can't tell you that, and your phone can't tell you that."
In addition, a Frank N. Magid study saw 54 percent of news viewers 25-54 cite a station or local TV meteorologist as their most trusted source of weather information, more than triple those who said the Weather Channel (17 percent) or the Web (11 percent).