NewsHour set for name change, graphics makeover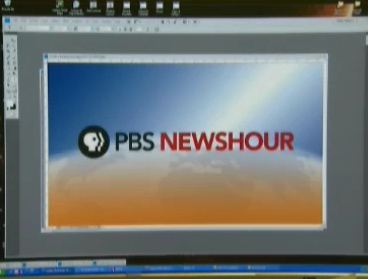 PBS's "The News Hour" with Jim Lehrer is changing names tonight and with that comes a new look for the show.
The show will now be produced under the banner "PBS NewsHour" and, as the video below shows, will receive a new graphics package along with the new name.
Keep reading for more images, a video clip and information.
The new look uses a simple, contemporary font set against both white and colorful backgrounds. The opening sequence uses tiny video clips that flow and merge together to format the show's title, as shown below.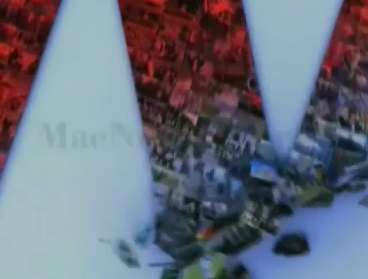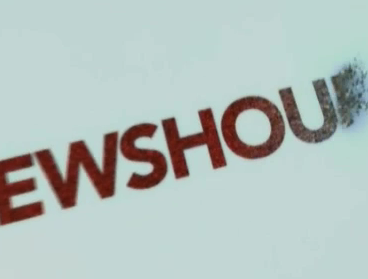 There's no word if PBS plans to revamp the show's set and Lehrer didn't specifically mention such a change as part of his report on the changes Friday night. However, the new graphics are a significant change from the current look and may not work well with the existing set.
One scenic change is the addition of a newsroom camera position for reporting news summaries: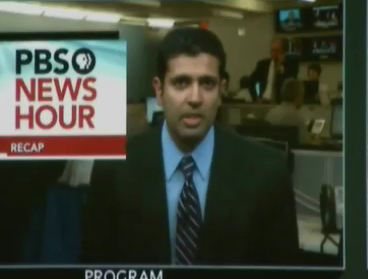 Lehrer's report also provided a look back at some previous News Hour looks: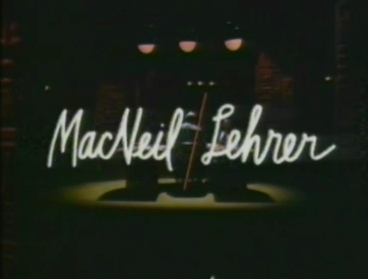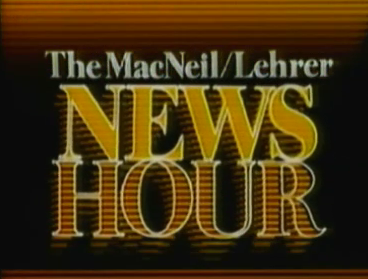 Lehrer's full report can be viewed here: