Boston CBS station unveils new set, logo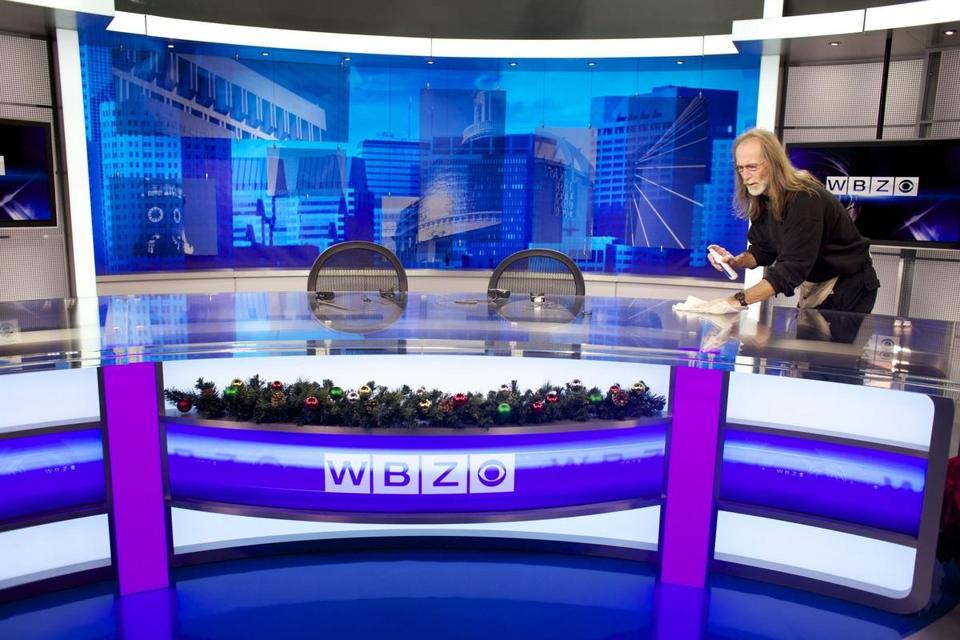 WBZ-TV, the CBS O&O in Boston, has taken the wraps off a new $750,000 set as well as a new logo, reports the Boston Globe.
The set is similar to the one debuted at New York's WCBS-TV in October.
The new look includes a blue-toned theme that is echoed on the graphics package. The main anchor area is situated in front of a cityscape of the Boston skyline with floating panels emphasizing Boston landmarks.
The weather center includes a 103-inch flat screen instead of the traditional chroma key wall.
Camera left and right views include flat panel screens in front of color-changing backlit panels.
The set is part of an overall reshaping of strategy at WBZ-TV, having been faced with declining ratings in recent years against rival WCVB-TV. In addition to the new set, the station is reshaping its approach to coverage.
WBZ-TV, meanwhile, has posted a photo gallery of the new set on its website.