Telemundo gets new logo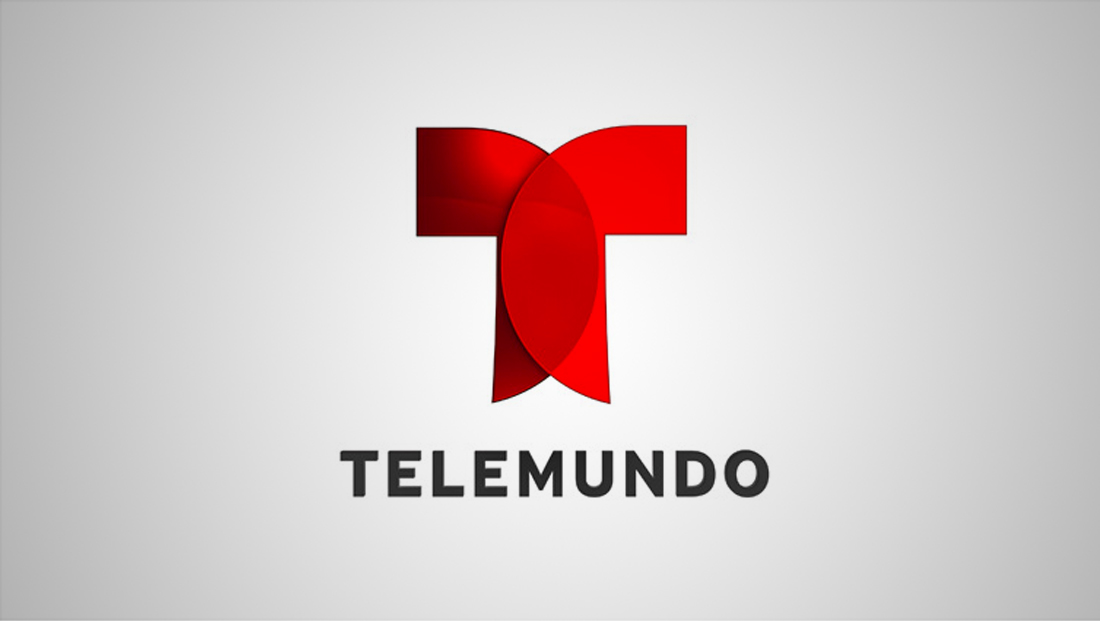 Spanish-language network Telemundo, which is owned by NBCUniversal, has unveiled a new logo, reports branding blog Brand New.
The new logo uses a bold red to form the familiar Telemundo "T." The logo's two segments appear to be overlayed over each other, with added shading used to further the effect.
A new typeface under the logo spells out the network name.
The logo has not be rolled out on the station's website yet.
Read the network's press release here.