Columbus CBS moves to a temporary set as construction begins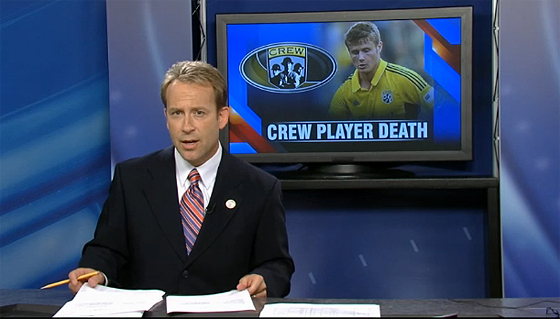 WBNS-TV, CBS 10 Columbus, moved to a temporary set over the weekend.
"Something will look a little different to you when you tune in this morning at 4:25 am! Can you figure it out? Some of our loyal viewers got a sneak peak this weekend! See you in an hour!!" – via the station's Facebook page.
Construction is now underway on a new set, replacing the previous which was installed in 2000 and updated by Curtis Elliott Design in 2007, when the station went HD.