Gannett simplifies, returns 'home'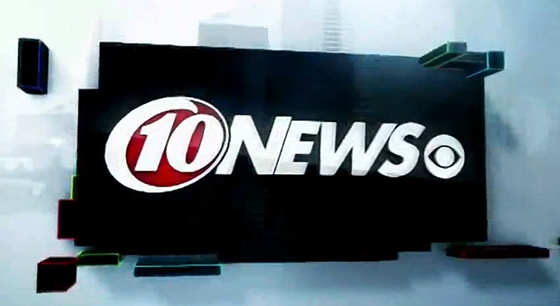 With a vision for the clean and simple, Gannett approached its television redesign from a different angle.
"So many times they [viewers] were watching shows and they didn't know what to look at," said Rob Mennie, a senior news executive at Gannett.
The new brand combines graphics and music that stand out in a crowded market.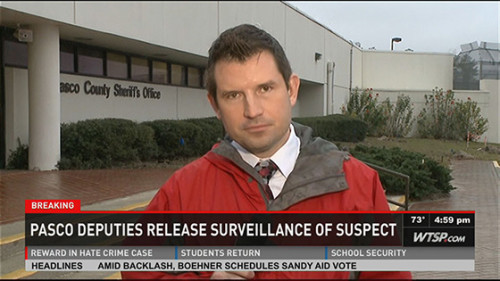 A different approach
Instead of using normal industry insiders, Gannett hired a motion graphics outsider to create its new on-air brand.
Mennie described the approach as crafting a new user experience for television news. Gannett took the lessons learned from its other brands and emergence of the tablet market to shape the style and design of the package.
Working closely with visual effects agency The Mill, Gannett "never drifted" from its vision of a simpler approach to news graphics.
"The new 16:9 graphics package uses a darker, more elegant feel that uses 3D blocks as its main design element," wrote Michael P. Hill in a NewscastStudio article earlier this week. "The new opens are impressive, if not slightly reminiscent of NBC's election graphics and the original 'Rock Center' package."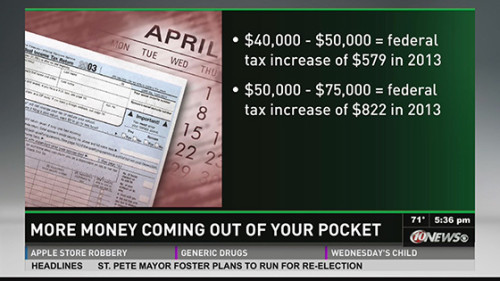 The package mixes the minimal style currently seen in European news design with the new Gannett vibe, ushered in as part of the USA Today redesign. The broadcast division even borrowed from its sister paper by including the section color coding system.
"You see the USA Today (colors), and the color coding means something to the consumer," said Mennie. "We took that color coding concept and put that with the stories as well. It's not overwelming or in your face, it's a subtle way to help the consumer."
Gannett looks 'Home'
The music for the package was composed by news music icon Frank Gari.
Titled "This is Home," the package captures the communities Gannett serves.
"We wanted a song that turns the camera around and focuses on the communities we serve," said Mennie. "We live in great places, so let's celebrate them a little bit."
The package includes multiple mixouts and style variations, allowing different moods and styles for different newscasts.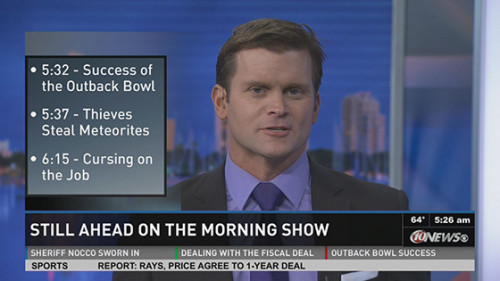 A clear change
So far, the package has been well received by viewers.
"The feedback has been remarkable. It's a lot of things we hoped we'd hear. Clean, simple and easy to read," said Mennie.
Currently rolling out to Gannett's 23 television stations, the new package will be on all stations by the end of Q1 and 11 by the end of January.
A full gallery of WTSP-TV can be seen in the graphics section.
The latest in design, production and engineering
Subscribe to NewscastStudio for the latest delivered straight to your inbox.