The Hit House releases 'NEUROTIC RE:ACTION' production music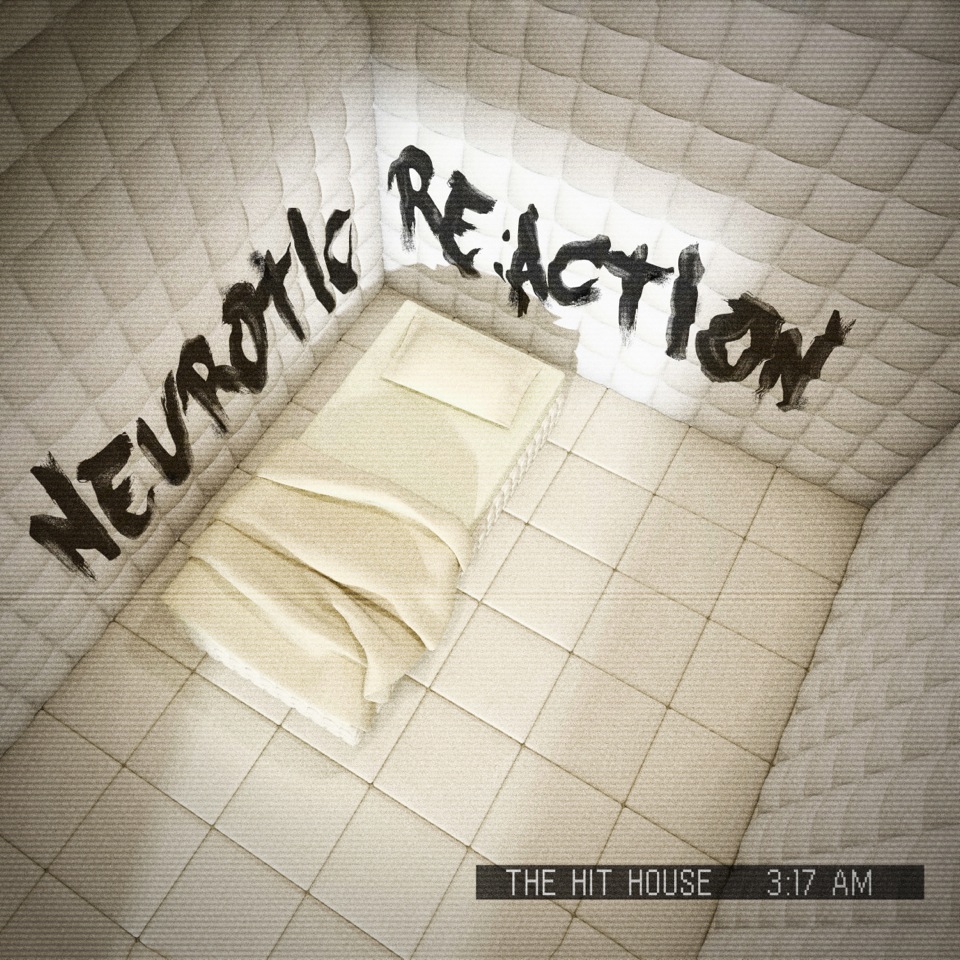 Production music company The Hit House has released the fourth entry in its successful "RE:ACTION" production music library: "NEUROTIC RE:ACTION."
"You download the tracks. You hit play. And you have a reaction. Sometimes it's crazy. Sometimes it's insane. Sometimes it's just what the doctor ordered. We're thrilled to be introducing our most intense action library to date: 'NEUROTIC RE:ACTION.' Let the audio therapy begin," said Sally House, executive producer at The Hit House.
Creative Director Scott Miller adds, "All of the tracks on our new release are named after mental disorders." Among the 12 tracks from "NEUROTIC RE:ACTION" are "Amnesia," "Delirium," "Pyromania," "Schizophrenia," "Narcissism" and "Insomnia."
"NEUROTIC RE:ACTION" will be available for sale via iTunes for fans in July 2014.
Recently, various tracks from the first three releases from The Hit House's "RE:ACTION" series have been featured in movie trailers, including "Godzilla," "Iron Man 3," "Monuments Men," "Pacific Rim" and "The Conjuring," to name a few. They've also been featured in TV and web commercials for major brands such as Lexus, Axe, Comcast and Honda.