Warner/Chappell music promotes 18 Golden Globe nominees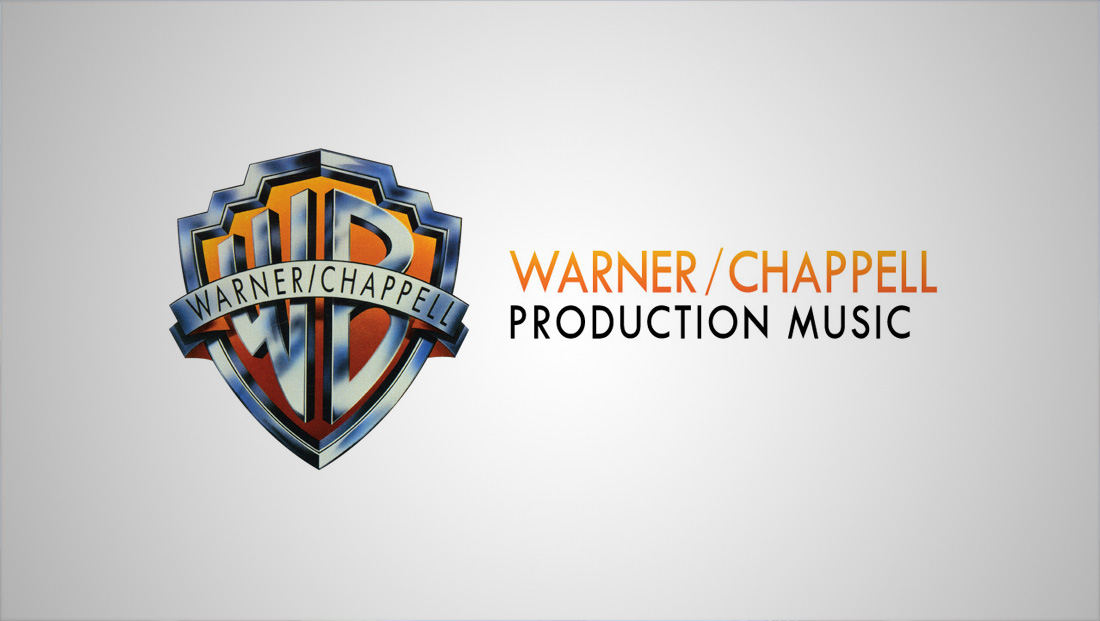 Awards season approaches, and no company is better represented than Warner/Chappell Production Music with 18 films, trailers and/or TV shows nominated for 2015 Golden Globe Awards using its tracks.
"We are so pleased to have played a musical role within, or promoting, 18 Golden Globe Award-nominated projects this year – a company record," said Randy Wachtler, President/CEO of Warner/Chappell Production Music. "We are truly proud of our composers and publishers and their amazing creative contributions, and look forward to growing these relationships further as we move forward into 2015 and beyond."
The projects include:
Music from Warner/Chappell Production Music catalogs Fontana, RSM and Who Did That Music? was featured within the feature films "The Imitation Game," "Foxcatcher" and "Big Eyes," respectively.
Music from the catalogs Full Tilt, Non-Stop Producer Series, Scoring Stage, and Glory, Oath + Blood, were featured within movie trailers promoting "Big Hero 6," "How to Train Your Dragon 2," "Into the Woods," "Nightcrawler," "Gone Girl" (radio spot,) "Wild," "The 100 Foot Journey," "A Most Violent Year," "The Book of Life" and "The Lego Movie."
Music from Non-Stop Producer Series, Pedigree Cuts, and Special Request Library were featured within the TV shows "Ray Donovan," "Shameless" and "Nurse Jackie."
Music from the Warner/Chappell Production Music catalogs Groove Addicts and Full Tilt was featured within promotional TV spots for the hit series "Orange is the New Black" and "How to Get Away with Murder."
The Hollywood Foreign Press Association will announce the winners of the 2015 Golden Globe Awards during a live event on January 11, 2015, at the Beverly Hilton Hotel in Beverly Hills, CA.