NBC correspondent tweets photo of Studio 1A construction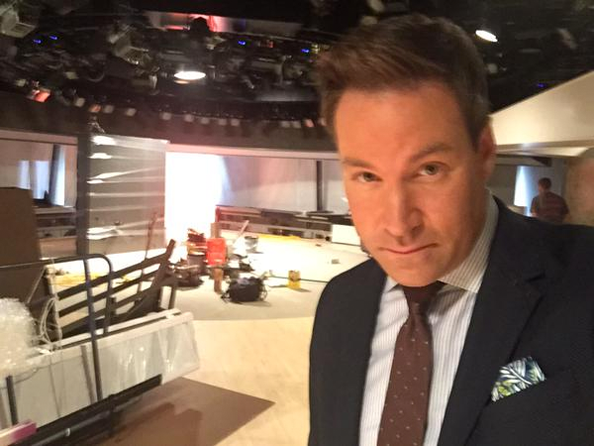 NBC News correspondent Jeff Rossen, who also regularly contributes to "Today," tweeted a photo showing some of the work being done on the lower floor of Studio 1A.
The photo, which is accompanied by the text "Just showed up to Studio 1A for my story….where is everyone??," shows various parts of the "Today" set wrapped in plastic, including a portion of the video wall to one side of home base.
In addition, the floor's finish appears to have been removed.
Various other pieces of construction gear and, possibly, set pieces are also visible.
[field name=iframe]