ITV prepares for morning show update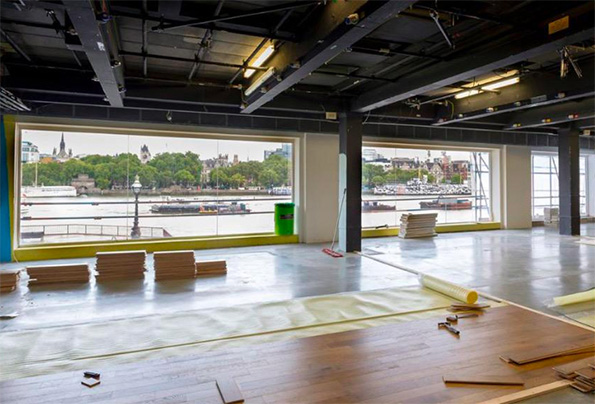 ITV's "This Morning" will bow an updated program on Tuesday, with Holly Willoughby returning from maternity leave to rejoin co-host Phillip Schofield.
To mark the occasion, ITV is rolling out a series of visual updates to the show, include new opening titles, set design and show logo.
A new teal-colored logo will anchor the show, with the opening title sequence showing the presenters' daily journey to the studio. Shots will show the talent around London, ending with them arriving at the studio ready to present.
The set design updates an expanded view of the River Thames, with an open floor plan, from Studio 8.
Other than those details, ITV has been mum on details, sharing just a few sneak peeks:
[field name=iframe]
The old studio, which debuted in September 2014, included a fake view of the river, so this will be a nice upgrade.