Australian network airs promo that could be easily mistaken for action movie trailer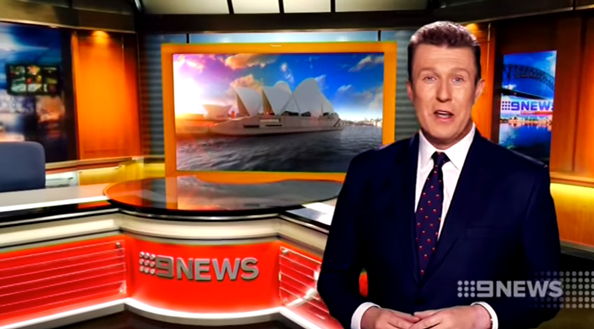 Wait, is this a movie trailer or news promo?
Australia's 9 News Sydney has begun airing an over-the-top new promo that could easily rival a Roland Emmerich movie trailer.
The promo even starts out with the line "In the greatest city on Earth…" — which could have easily been ripped from the pages of a movie trailer script.
The promo includes a hard-hitting soundtrack that includes a rather intense voiceover completed with slick visual effects.