Warner/Chappell Production Music adds David Mount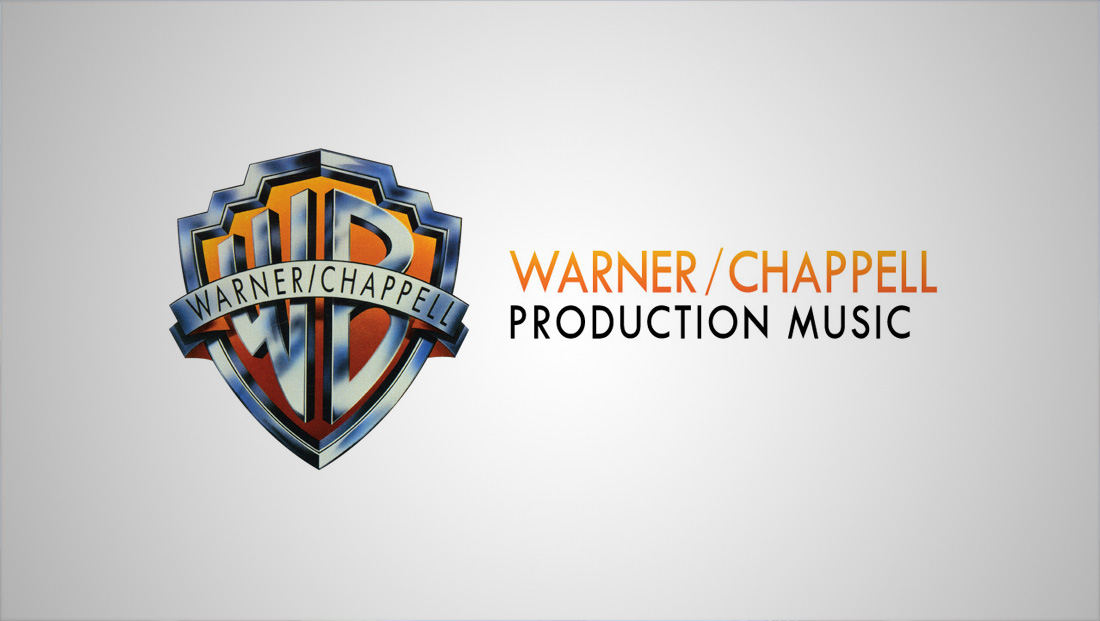 Warner/Chappell Production Music has added David MacMahon Mount as the companies VP of business development, where he will be responsible for the management and growth of the company's U.S. business.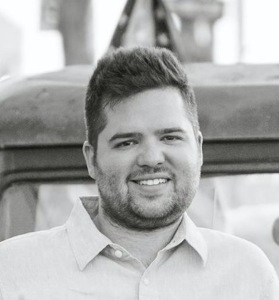 "I couldn't be more excited to be representing such an iconic company in the music industry. In a rapidly evolving and competitive marketplace, Warner/Chappell Production Music is consistently producing the best high quality music available, a critical need for all clients and productions. Coupled with a full service approach and dedication to our clients, Warner/Chappell Production Music will continue to be the go-to music library in the industry," said Mount.
Mount comes to Warner/Chappell Production Music from APM Music, with experience in the production music industry, business development, broadcast programming, emerging markets and sales leadership across several industries. In addition to his experience in business development, Mount is a musician and songwriter and is extremely passionate about delivering the highest caliber of music and service in the production music business.
"David's proven track record both inside and outside the production music industry will be a valuable Wachtler, CEO. "We are thrilled to have him on board and are excited to further develop our success within the North American market."