'Euromaxx' commemorates new studio location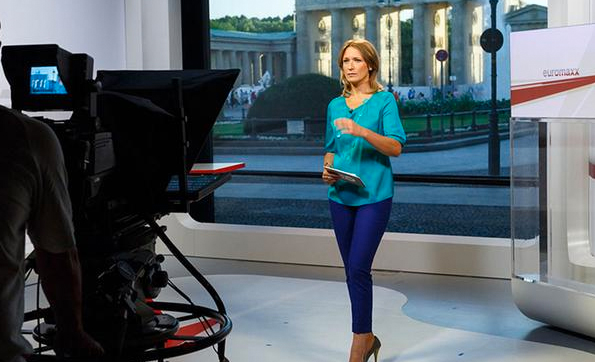 Last summer, DW's "Euromaxx" relocated to a studio in front of Berlin's historic Brandenburg Gate, giving it a very unique view.
Euromaxx is a daily lifestyle show that airs internationally and gives viewers "Europe at its best" including cultural, entertainment and fashion.
Before the move, the show originated from DW's main broadcast studios. The new location, designed by Andreas Bergmann, builds off the original scenic design, adding a real world view to what was previously virtual.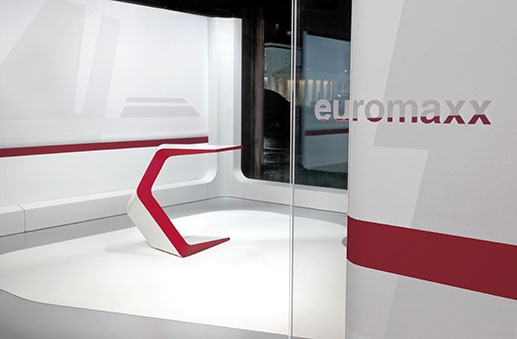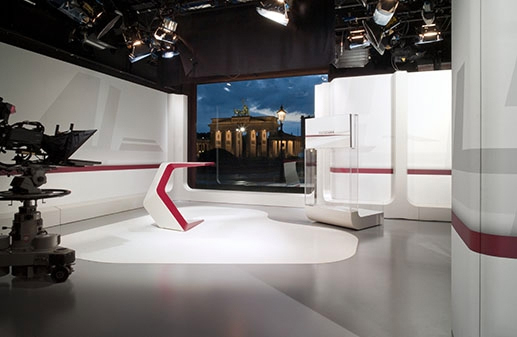 To commemorate the move, DW has been having a photo contest, which just wrapped up.