Warner/Chappell releases Glory Oath + Blood album 'Babylon Z' to public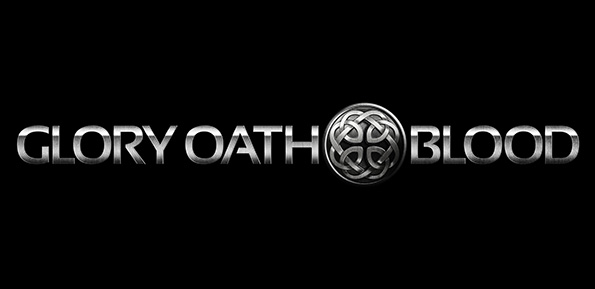 Non-Stop Trailers, Warner/Chappell Production Music's trailer division, released "Babylon Z" to the public this week through its Glory Oath + Blood label.
Tracks include "Mithrim Horizon," "Paxsi Moon" and "Kalseru Ascending."
Composed by major film and video game composers Tina Guio, Aeone Watson, Sonja Drakulich and Theom, "Babylon Z" features otherworldly fantasy action trailer cues that is inspired by the discovery and wonder of foreign realms that defy the imagination.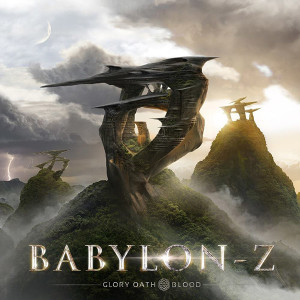 This follows the successful releases of Non-Stop Trailers' Full Tilt "Ethos" and "Convergence" as well as Xtortion Audio's "Critical Mass" and "Dramatic Protocol." Non-Stop Trailers' primary business supplies high-end epic music to the film trailer industry, and now adds these releases to the consumer market.