Nevada station sets serious story to Christmas carol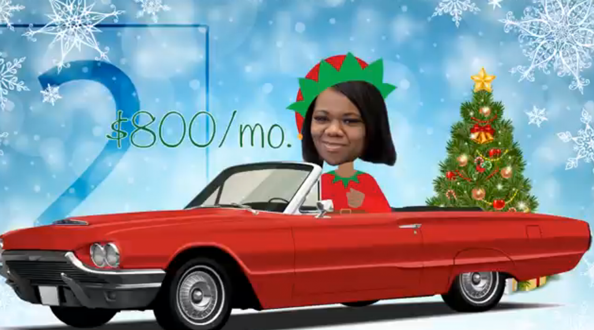 Hint: If you have to preface a story with "(this story) is meant to be tongue in cheek and in good humor," it's probably not a good story to run.
KRNV-TV, the NBC affiliate in Reno, Nev., decided to do a story about how the Washoe County School Superintendent Traci Davis, will be receiving an $11,900 "longevity bonus" — a portion of her contract that has drawn criticism.
Nobel story idea, right? Sure. But then the news department's dignity went out the window.
The station chose to report on the terms of her contract using the tune of "The 12 Days of Christmas."
The justification given on air for the story? "In the spirit of Christmas, we have put some of the terms of Davis' contract to a Christmas song."
[field name=iframe]
H/T FTVLive and Chris