Sinclair to standardize with Avid MediaCentral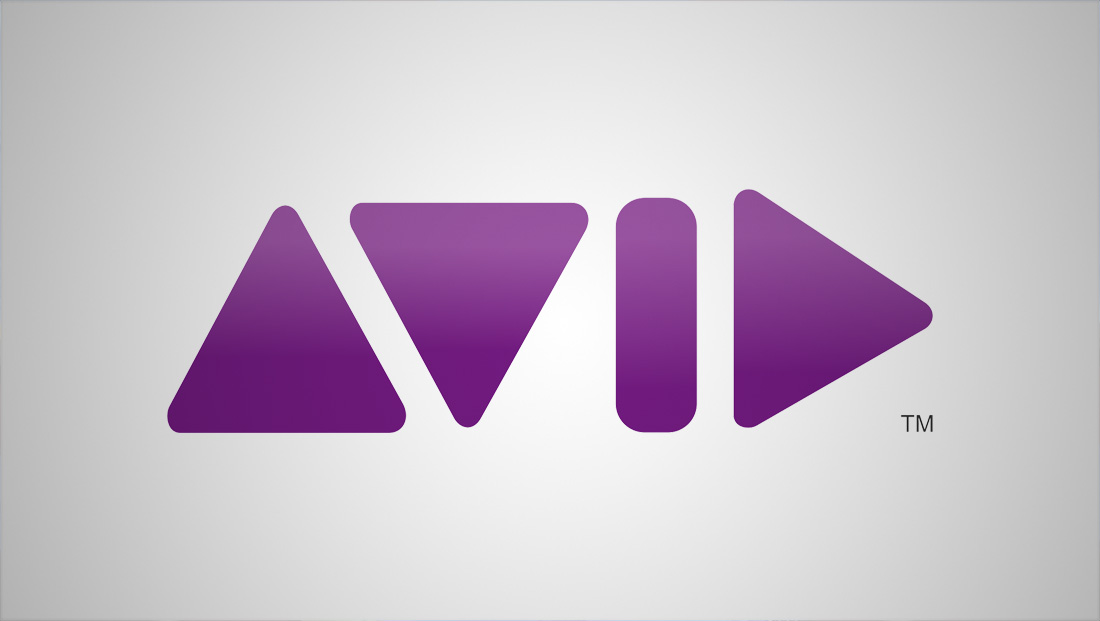 Sinclair Broadcast Group has announced a deal with Avid to standardize on its MediaCentral Platform, part of Avid Everywhere, at all of its 64 local news stations.
The agreement represents a record-setting contract for Avid where the Company will deliver advanced end-to-end newsroom production and content management solutions under a ten-year comprehensive agreement that uniquely addresses Sinclair's business needs, and in the process, replaces legacy technology from other vendors.
"Moving to a common production platform across all of our news markets provides us the platform to create a content sharing news community across Sinclair increasing efficiency and productivity," said Scott Livingston, Vice President of News, Sinclair Broadcast Group. "Having defined and more frequent technology upgrade cycles will enable us to keep our newsrooms current across the enterprise and allow us to respond to rapid changes like new digital distribution models in a more cost effective way."
Sinclair expects to realize meaningful economic benefits through this agreement by standardizing on the Avid platform, driven by efficiencies from a standardized technology and operational footprint across all of its stations.
"Our agreement with Sinclair is an outstanding example of how Avid Everywhere can help media organizations overcome the challenges of managing technology, staying competitive, and maximizing the value of content," said Louis Hernandez, Jr., Chairman, President and CEO, Avid. "With our enterprise-wide thinking, innovative commercial approaches to support longer-term business models, and the industry's leading open technology platform, Avid is uniquely positioned to help media organizations address the business challenges of today – and tomorrow. "