Ontario cultural channel relaunches with help of Troika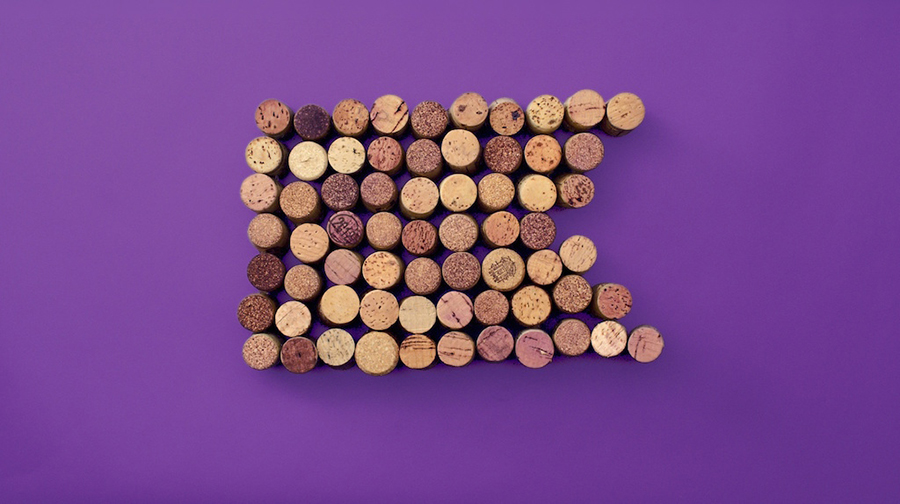 TFO (Télévision française de l'Ontario), a publicly funded, French language channel that airs cultural and educational content debuted a refreshed visual identity from Troika this week.
Based on Ontario, Groupe Média TFO worked with Troika to create a bright redesign for the network that is friendly, human and educational.
"With the new refresh, we worked together to establish TFO as the parent brand while letting their successful tentpoles such as 'Mini' continue to stand out," said Dale Everett, creative director at Troika for Entertainment & Culture Brands. "There is an entirely new level of consistency and clarity throughout the identity and communication, which were among our top goals from the beginning. I'm really proud of this work."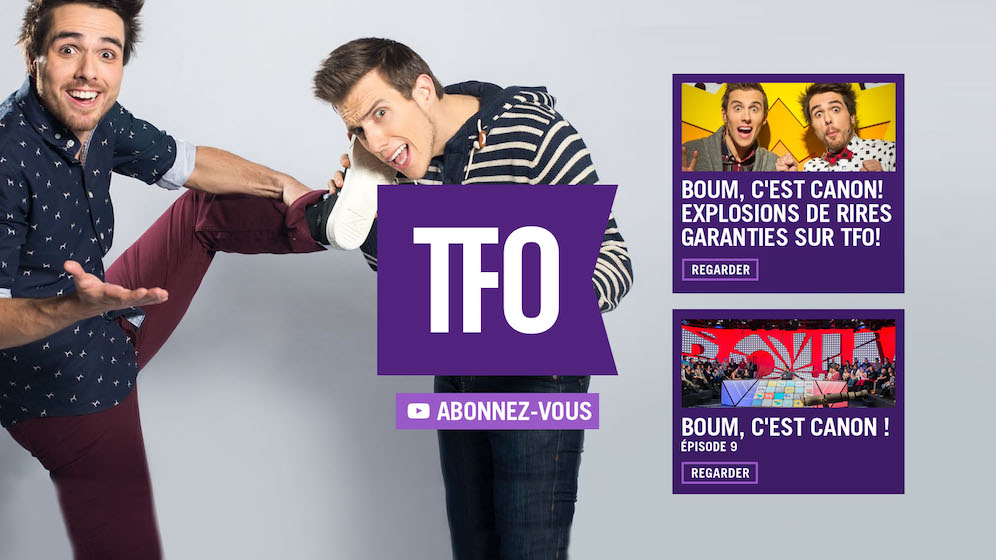 The look is build around the idea of a "flag of culture," which Troika notes "emphasizes the brand's educational mandate to connect viewers with Francophone culture and the French language."
"With the collaboration of Troika's creative and talented team, we are launching TFO's new multiplatform identity; it's a fresh, dynamic new take that reflects the brand's human, bright, curious, honest and original qualities," said Groupe Média TFO's President and CEO Glenn O'Farrell. "This new visual identity celebrates Francophone culture and also reflects the position of our media company, which is known for its educational content innovation in this digital era."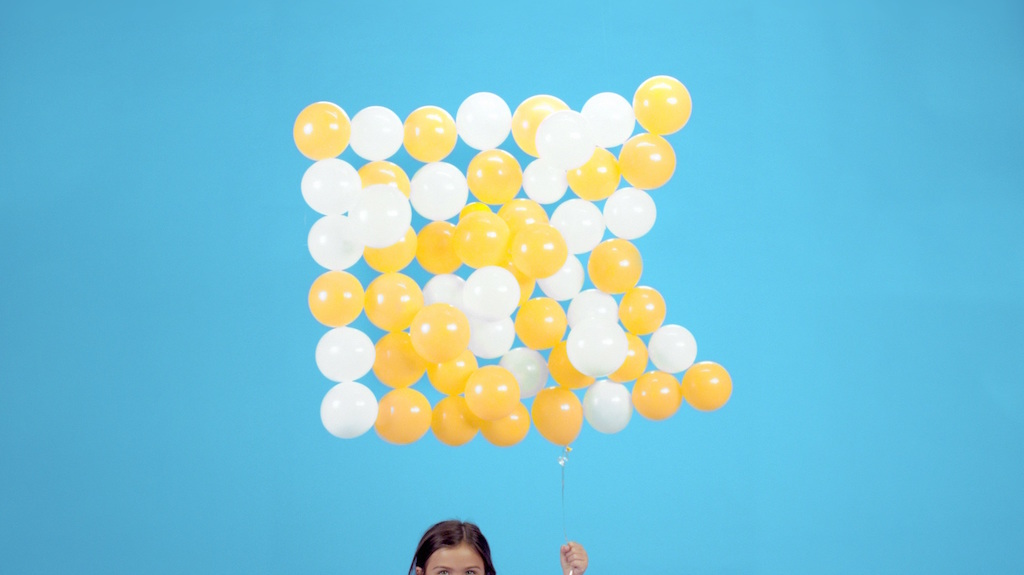 Throughout the package, the flag has a sense of motion, pointing viewers to various bits of information. The package includes various imagery of French culture and integrates new concepts into TFO's existing brand palette.
Credits from Groupe Média TFO include:
Project lead
Mathieu A. Lozar
Marketing Chief Officer
Pascal Arseneau
Project Sponsor
Sylvain Awad
Brand Manager
François Bleytou
Technical Project Manager
Joe Milan
Art Director
Martin Simard
Technical Lead
Cliff Lavallée.
Credits from Troika include:
Lead Designer / Animator
David Sparrgrove
Lead Designer
Mindy Park
Adrienne Wollman
Designer
Danielle Jang
Editor / Shoot Artist
Jake Braafladt
Design Assist
Andrew Shin
Sound Design
Syn Music
Lead Producer
Andrew Thao.
The latest in design, production and engineering
Subscribe to NewscastStudio for the latest delivered straight to your inbox.