CNN mimics D.C. bureau with virtual set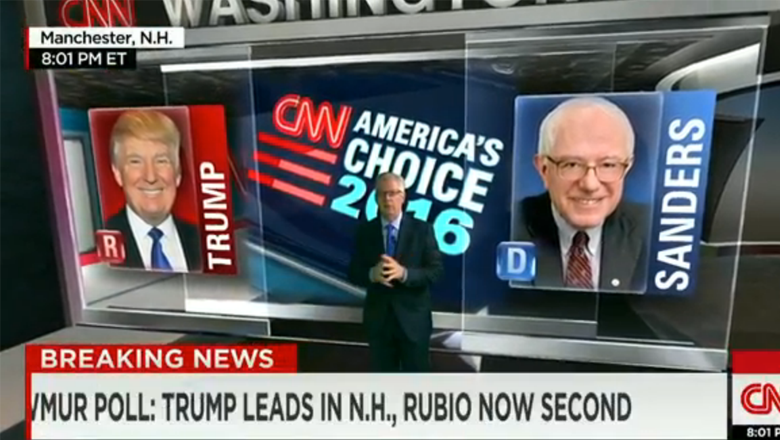 CNN has created a 3D virtual set for Tom Foreman that draws its inspiration from the network's real life Washington, D.C. bureau.
The environment is complete with dimensional letters running along the header that read "CNN Washington" as well as taking on the same, open but segmented layout of the real deal.
Perhaps the biggest departure from the hard set, however, is the central area that features a (seemingly) two story high "video wall" that Foreman used to present polling data. Also featured in this area, however, is a bright red desk inspired by the real life one in the studio.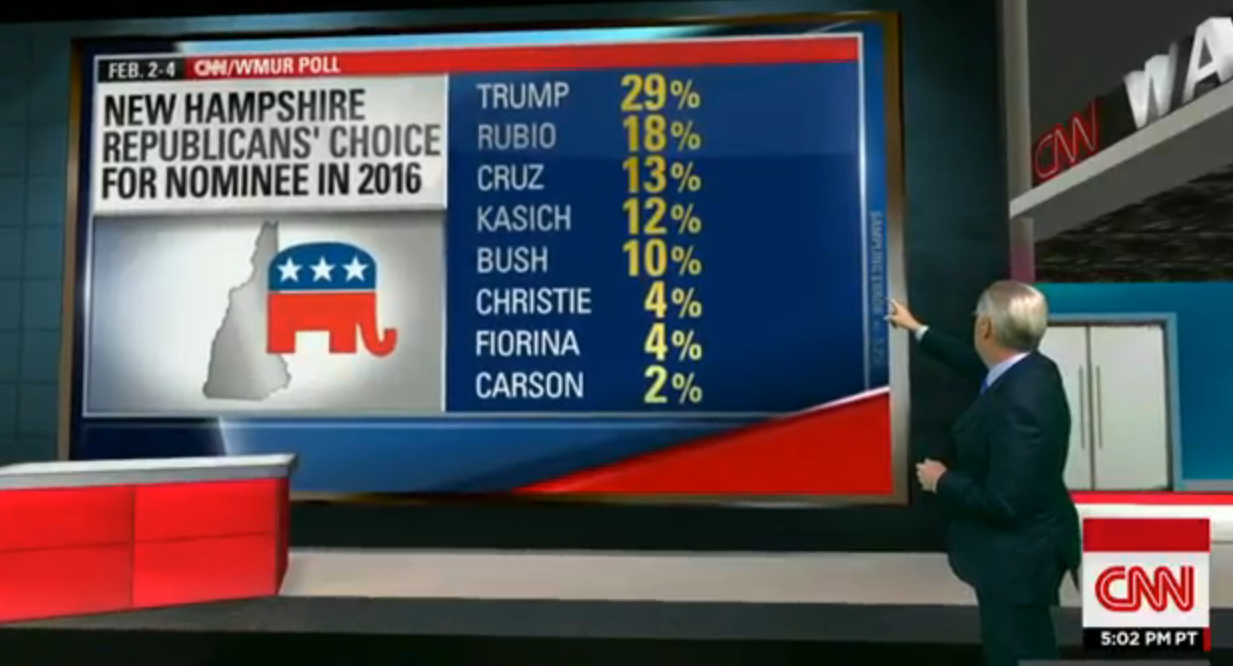 In addition to the atrium-style central area, the area off to one side of the virtual area was also used, with glass-like overlays, to display additional polling data.