NBC Olympics selects Rosco as window control provider for Olympics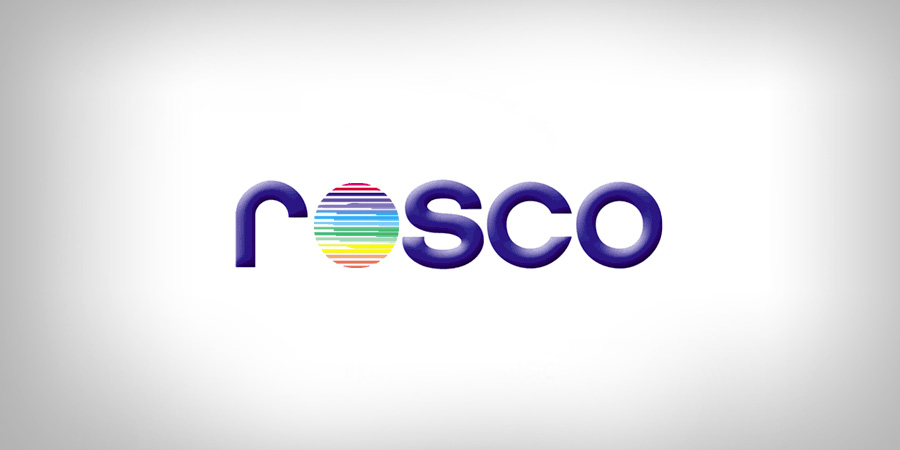 Subscribe to NewscastStudio's newsletter for the latest in broadcast design and engineering delivered to your inbox.
Rosco will provide RoscoVIEW Window Control for the upcoming 2016 Summer Olympics on NBC, airing August 5-21 from Rio de Janeiro.
RoscoVIEW is a two-part system that allows broadcast studios to control the light exposure of their windows. The RoscoVIEW solution consists of wide-width polarizing panels that are installed on the windows and matching polarizing filter that are installed on the camera lens. The exterior exposure is then controlled by rotating the camera filter, allowing 100% control over the exterior brightness as seen through the camera.
"The RoscoVIEW window control system was selected to meet the challenge of balancing interior and exterior lighting exposures, while still allowing the viewing audience to see the stunning view outside NBC's Olympic broadcast studio," said Edward Donohue, president of Rosco North America. "This solution allows for total control of the lighting exposure, providing an easy solution to what can otherwise be a difficult challenge when broadcasting from a studio throughout the day and night."
Rosco will provide NBC Olympics with eleven RoscoVIEW panels, along with all corresponding system components.
"Having the RoscoVIEW solution for one of NBC's prominent outdoor studios will allow our team to show off the stunning beauty of one of the most iconic locations in Brazil, and give the audience at home a glimpse of the action and atmosphere," said Atila Ozkaplan, senior director, technical logistics. "RoscoVIEW will certainly help us overcome the challenges involved in balancing lighting exposures, when placing a studio outside."
RoscoVIEW has been previously used on past Olympic broadcasts, and on ITV's recent refresh of "This Morning."