Jesse Goodwin joins Hit House to help with music supervision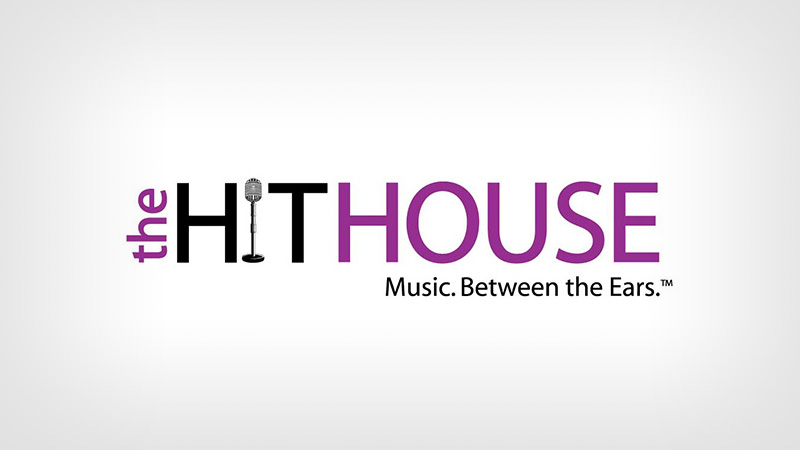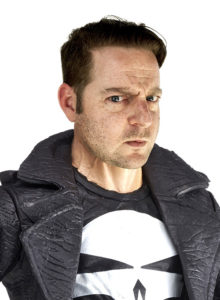 Jesse Goodwin has been named The Hit House's first VP of Music Supervision, joining the company from Seismic Productions.
"When the opportunity arose to become part of their ever growing company, it felt like a no brainer. I can't imagine a better fit for me," said Goodwin. "I look forward to helping them become a full service agency with my Music Supervision experience, while also guiding the expansion of their catalog and lending a knowing ear to the production of the custom scoring they are famous for."
In addition to Seismic, Goodwin also ran the music departments for several other music companies including Big Picture Entertainment and Herzog & Co. He has sonically overseen countless marketing campaigns, winning two Golden Trailers for Best Music, and has freelanced on many other entertainment projects.
"Well it finally happened! The success of the Hit House has not only exceeded our hopes and expectations but our capacity to manage it on our own. After a long string of tremendous victories for our company, it become clear that we would need to bring a heavy hitter on to expand the depth and range of services we provide to our clients," said Sally House. "We've worked shoulder to shoulder with Jesse on so many great campaigns – and it is a real win for us now to have him aboard. He truly embodies The Hit House spirit: creative, driven, genuine and passionate about music."