Stephen Arnold Music crosses genres to work on video game theme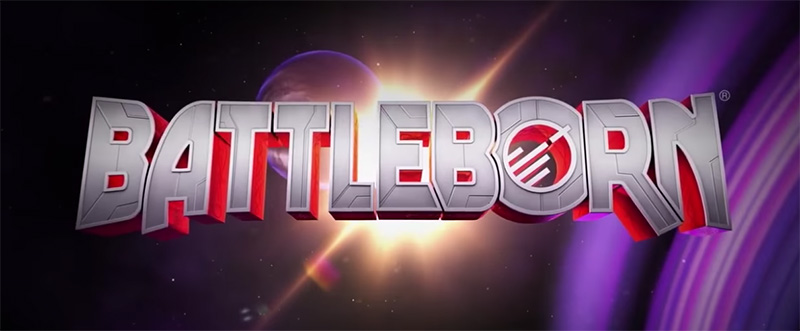 While not quite news music, Stephen Arnold Music recently completed music for Gearbox Software's "Battleborn" video game.
"Stephen Arnold Music's wealth of experience in the sonic branding world made them a perfect match for this component of Battleborn," said Mark Petty, audio director for Gearbox Software. "Their theme was key to fulfilling Gearbox's vision for an immersive, intense environment."
The player theme, by SAM, features live drums, driving guitars, vocals and a shredding prog-synth solo.
"The characters of 'Battleborn' are supercharged – almost cartoonishly so," said Whitney Arnold, VP/Music Services for Stephen Arnold Music. "This is the music that gamers hear right before play begins, so the music had to have energy and drama, going over the top while not taking itself too seriously."
Gearbox has created many popular titles, such as Duke Nukem and Homeworld, with "Battleborn" available now.