Avid announces availability of new updates for MediaCentral Platform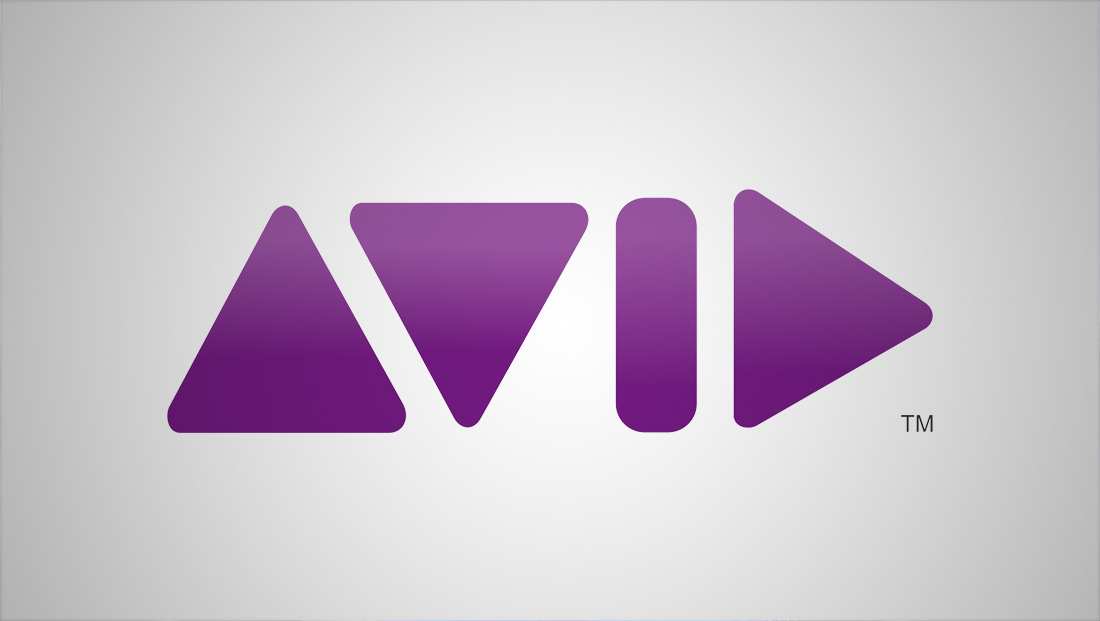 Avid announced last week the availability of new graphics solutions for delivering rich graphics and video capabilities in the broadcast sector. According to a release from Avid, the newly updated graphics toolset provides a complete and integrated workflow for incorporating real-time graphics into live and studio productions.
The system is build on a modular architecture that can be customized for a variety of media environment and integrates across the Avid MediaCentral Platform, as well as within third party applications.
4Designer
The new 4Designer graphics authoring software provides a complete solution for creating captivating 2D and 3D motion graphics in a wide range of resolutions.
The feature-rich toolset gives broadcasters the tools they need to create stunning real-time visual content for news, elections, sports events, weather segments, business reports, and more.
As the successor to the award-winning 3Designer, 4Designer offers more power, speed, and new features in a more modern interface, while maintaining the same workflows and compatibility with existing 3Designer templates.
Maestro
The new version of Maestro gives broadcasters a complete on-air graphics solution that enables them to quickly and easily manage and play out stunning, high-resolution graphics and animations.
New features include the Maestro Media Engine, which supports video ingest and playout, native user rights management, rich graphics templates, and efficient repurposing of graphic content – all from an intuitive user interface.
With its modular architecture, Maestro can be customized for a wide variety of production environments. It integrates seamlessly with iNEWS for template news graphics, iNEWS | Command for playlist creation and execution, Media Composer for post-production graphics and titling, and MediaCentral | UX, the cloud-based, web front-end to the MediaCentral Platform for collaborative media production from anywhere.