Park Place Studio debuts new website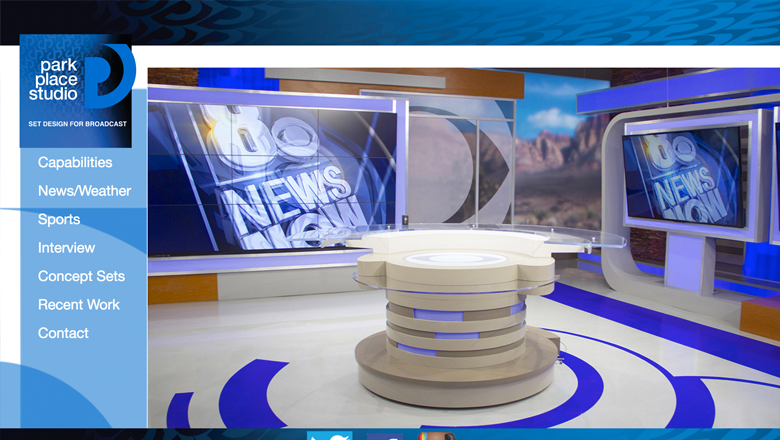 Set design firm Park Place Studio has debuted a new website to showcase its work and better connect with users on social media.
The new site is focused around large photo galleries of the firm's work sorted by category. A new page also breaks down the firm's services.
In addition, users are given quick access to the firm's social media profiles with a footer bar.
A new demo of the firm's 2015 work, both conceptual and built, is also available:
[field name=iframe]
Visit the new site here.