The importance of pro grade AV equipment in broadcast studios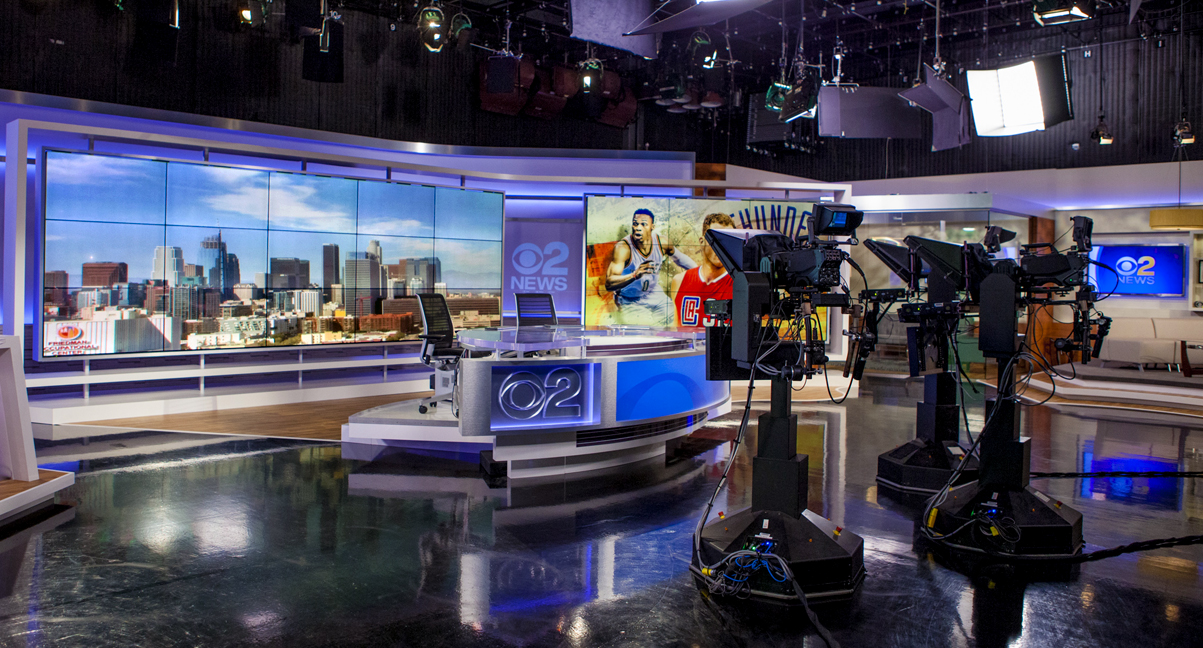 Professional grade displays, however, can be viewable, without effect on brightness or image quality, at angles up to 178 degrees. This flexibility is key to creating the dynamic and varied shots that give broadcasts a fast paced and energetic feel.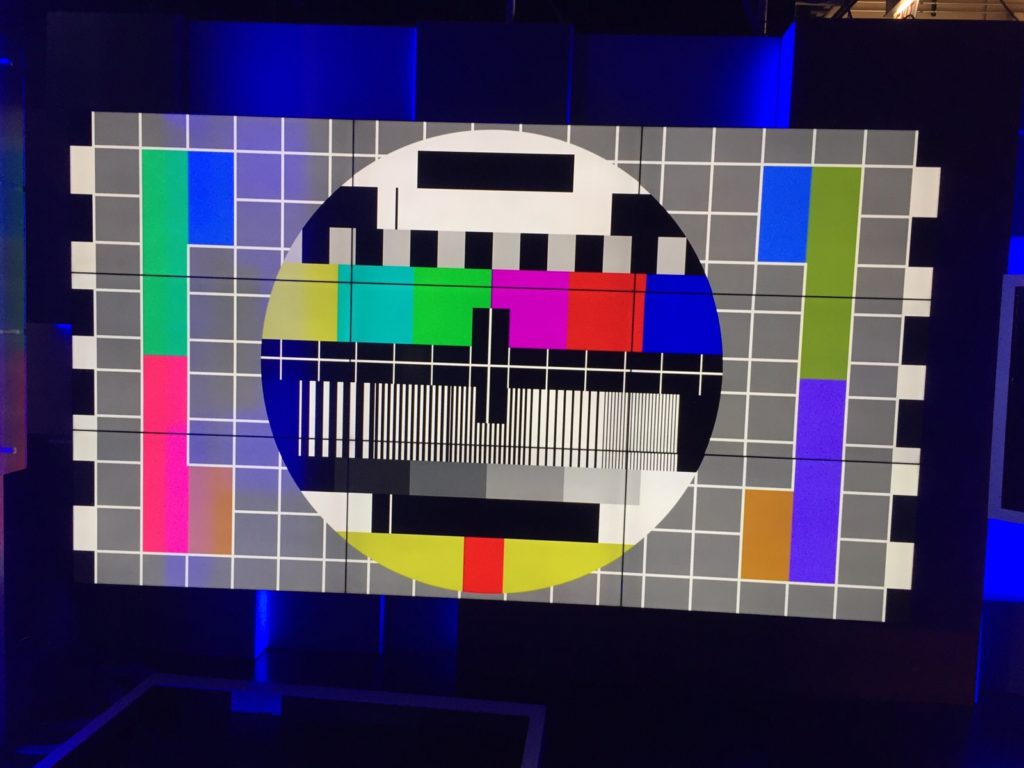 Pro grade video panels also have special considerations built in for use in a studio environment — where the picture needs to show up clear on camera as well as to the naked eye.
It's not just the front of the display that matters either — consumer and prosumer equipment power supplies and other components aren't engineered to run for long periods of time either, which can lead to overheating and other failures.
Not only does this mean equipment is more likely to fail during a crucial on-air period, but low grade equipment can even pose a safety and fire hazard. It's also not uncommon for inexperienced installers to overload electrical systems that weren't designed to accommodate larger numbers of power-hungry monitors, which can lead to shorts, fires and may even be against local building code.
Primeview has worked on video wall installations that are, today, over ten years old and still running smoothly. These customers recognized the key to making a solid investment and how this would serve their needs and budget in the long term.
Primeview has extensive experience analyzing total cost of ownership and return on investment options with broadcast decision makers.
The company has also integrated at the component level to maximize the longevity on studio wall and video wall deployment, while also simplifying the amount of gear that is required to achieve high resolution video walls at an economic price point.
Experienced AV solution firms such as Primeview also have the engineering and technical knowledge needed to deliver equipment that, when it arrives on site, is already specifically designed for high demand broadcast usage that requires close color control and flexibility. This cuts down on installation and configuration time and budgets.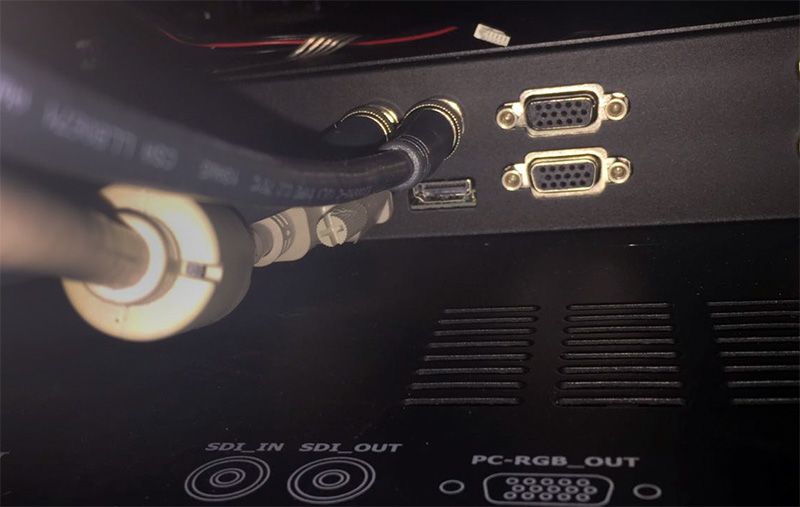 With the advancements of 3G HD-SDI (shortly 12G) native embedded video walls and native 4K UHD processing, the ability to offer value-driven solutions with the highest level of 24/7 reliability has become the firm's mission.
For more information about how Primeview's expertise and exclusive manufacturing capabilities can give your project the big displays and big impact it needs, get in touch with the team here.
The above content is sponsor-generated content from Primeview. To learn more about sponsor-generated content, click here.