NewBlue adds titling technology to NewTek NDI store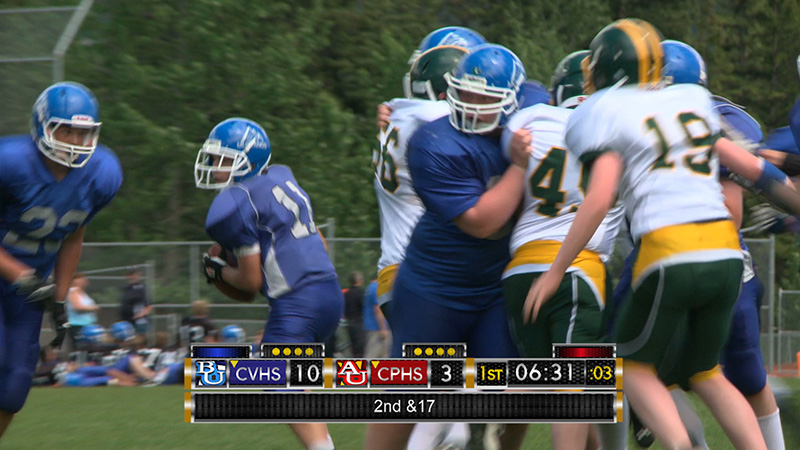 NewBlue, a producer of titling technology, video effects, and transitions, announced recently the addition of Titler Live Broadcast to the NewTek NDI online store for software developers.
"We're excited to be the first, NDI-enabled developer solution in the NewTek NDI online store," explains Todor Fay, CEO of NewBlue. "It will help us increase our reach and make it easy for broadcasters to add Titler Live Broadcast's powerful text and graphics to their live stream."
Titler Live Broadcast provides an affordable, 3D, animated on-air graphics solution to NewTek's ecosystem of NDI-enabled products. Titler Live Broadcast can stream graphics and text on up to 16 independent channels all from a single computer via NDI.
"Software-driven IP workflows are quickly becoming ubiquitous in video production," said Michael Kornet of NewTek. "We're thrilled to welcome Titler Live Broadcast to the NewTek NDI developer e-store, making it easier for customers to access NDI-enabled applications in one central location. NDI-enabled devices like Titler Live Broadcast exponentially increase the video sources available for live production creating efficiencies and opportunities for customers that did not previously exist. NDI is the most widely adopted IP technology on the market, epitomized by the millions of customers with access to it today."
NewBlue will also support additional features in NDI version 2 when the updated software development kit (SDK) becomes available in Q4 2016.