Reality Check Systems teams up with sports streaming service DAZN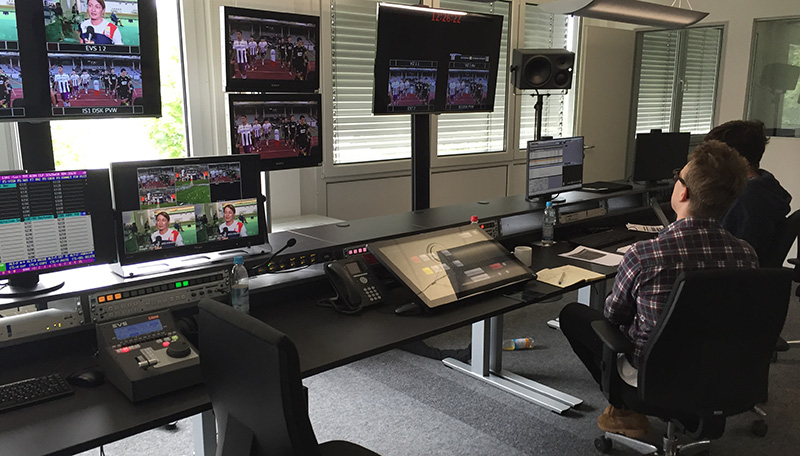 DAZN, which has been described as the "Netflix for sports," has enlisted Reality Check Systems to create a real-time graphics and data integration production solution for its sports streaming service.
Currently available in Germany, Austria, Switzerland and Japan, DAZN lets viewers watch more than 8,000 sporting events a year from European football leagues to U.S. sports leagues such as MLB, NHL and NFL.
""DAZN personalises the streaming experience for sports fans, a process enhanced by RCS," said Jamie Rice, COO of DAZN Japan. "They''ve devised a brilliant solution that allows us to bring customers tailored graphics with Opta's world-renowned sports data about their favourite players, teams and competitions in their native languages."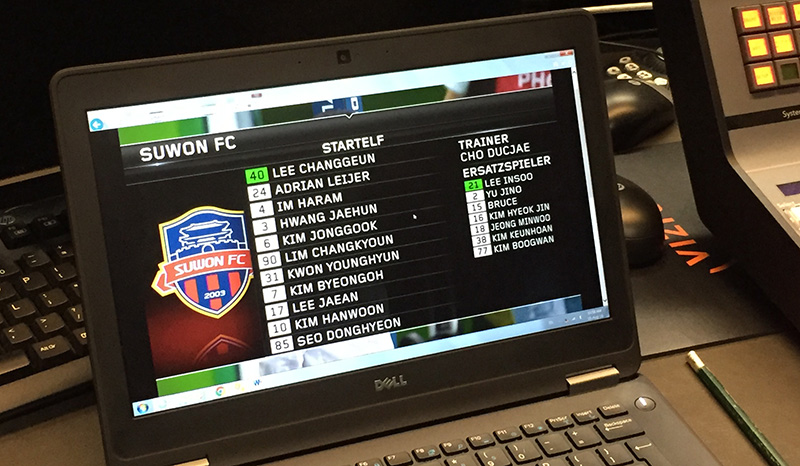 RCS takes real-time data from Perform Content brand Opta into RCS' Foundation where it creates informative graphics templates tailored to each market, which is then distributed on the feed.