Indianapolis CW moves to ChyronHego's Prime Ecosystem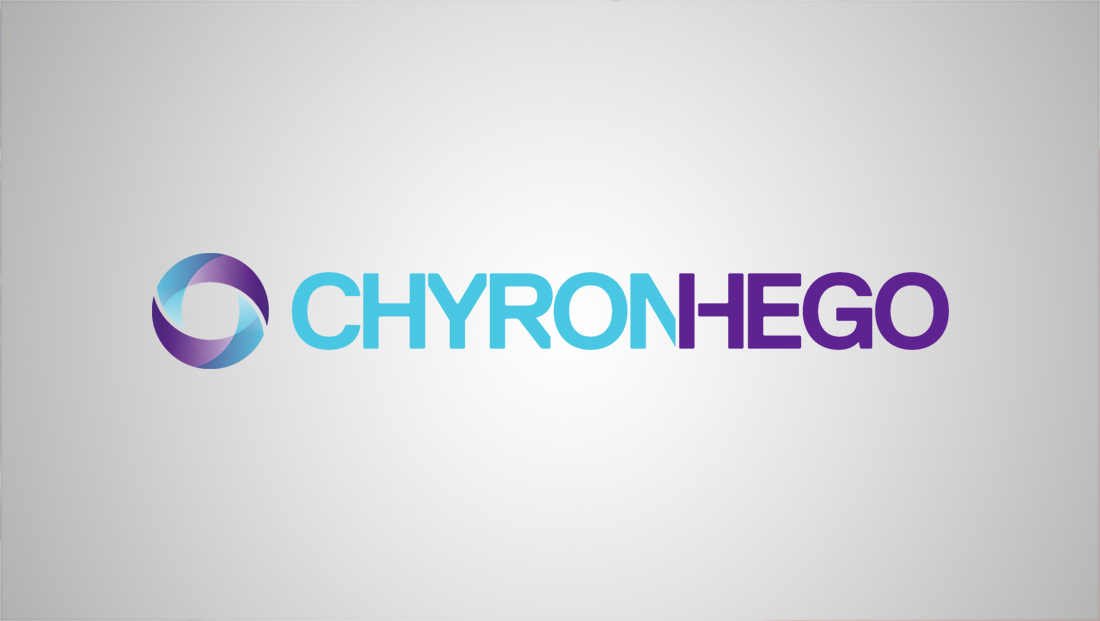 Media General's WISH-TV has adopted ChyronHego's Prime Ecosystem for channel branding.
The station, which serves as the Indianapolis CW affiliate and as a 24-hour news channel, has been long-time user of ChyronHego's Channel Box system, helping prompt the upgrade.
"We originally adopted Channel Box as part of a project to migrate our control room to HD, and it was the perfect choice," said Chris Newman, graphics operations manager at WISH-TV. "We didn't just need a pure-HD channel branding solution — usability and functionality were critical, and we wanted to go with a single-vendor solution to simplify interoperability and support. ChyronHego has proven to be the ideal partner, offering the best balance of function and usability while inspiring a high level of trust."
WISH-TV has long been using Channel Box as a way to send non-newscast information — such as weather crawls, severe weather alerts, breaking news crawls, and school closings — to air automatically during its newscasts and other programming.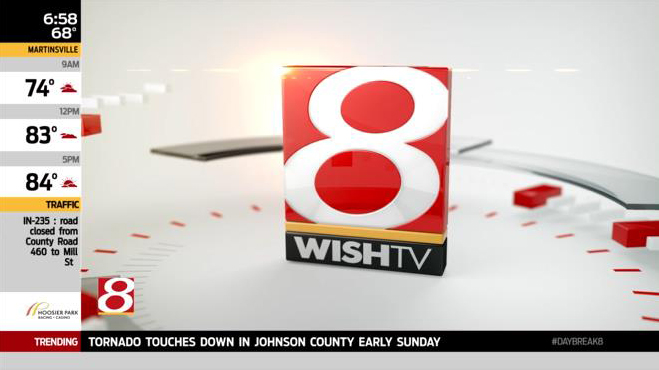 WISH-TV has deployed several Channel Box units in its operation, including one that is dedicated to what WISH-TV calls its "L bar," a grouping of graphics on the left and bottom of the screen that forms an L shape around the video currently playing out.
"With Prime, we can build on our success with the original Channel Box deployment to bring even greater performance and functionality to channel branding. Already, we can see how Prime will allow us to streamline some of our workflows and do more with fewer boxes."
With Channel Box, WISH-TV will be able to manage the various graphic outputs easier, such as school closings and breaking news.
"With WISH-TV as an outstanding example, broadcasters around the world rely on Channel Box to elevate their channel branding, whether they're creating gorgeous 3D animations and playing them to air in real time, automating credit squeezes with the 3D DVE, or any of a host of other functions," said Johan Apel, president and CEO, ChyronHego. "With Prime, WISH-TV is building on its powerful Channel Box foundation to take its channel branding capabilities into the future and drive unlimited creativity."