MSNBC moves into Studio 3C, former home of NBC New York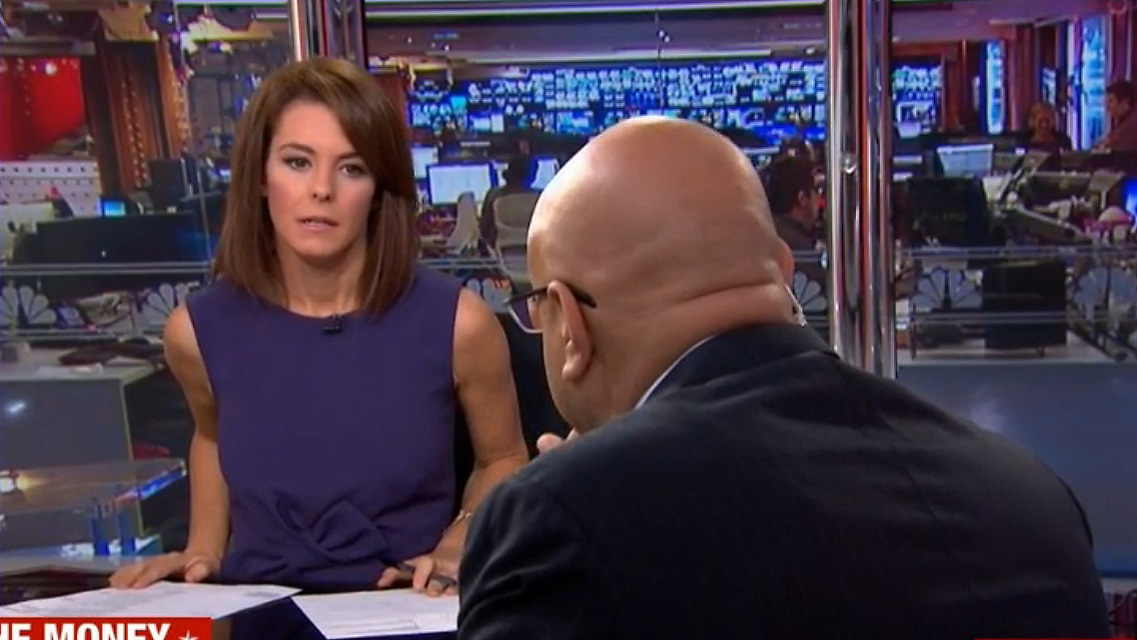 MSNBC began broadcasting from Studio 3C last week, formerly home of WNBC-TV, with the two entities basically flipping spaces after NBC New York moved to Studio 3K.
Studio 3C, which is now a secondary home for MSNBC, has seen some updates since it was decommissioned by WNBC-TV, removing wood paneling and blue wall sections in favor of metal work and new red finishes.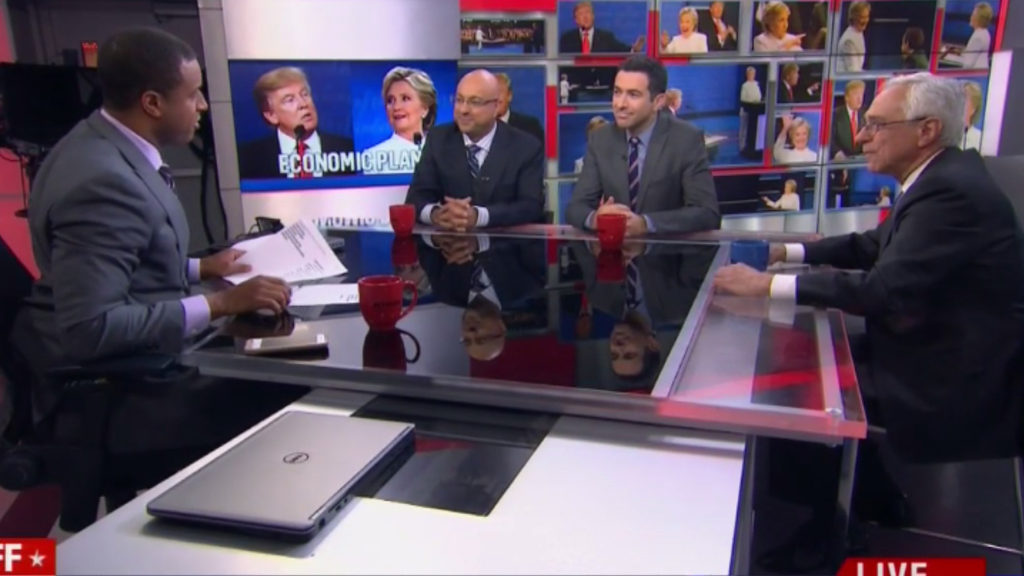 The main anchor background retains the chrome mullions found on NBC O&O sets and features a live camera shot from NBC's 4th floor multimedia studio and newsroom.
That space, which debuted in June, will continue to serve NBC and MSNBC, such as during the election and during some daytime programs.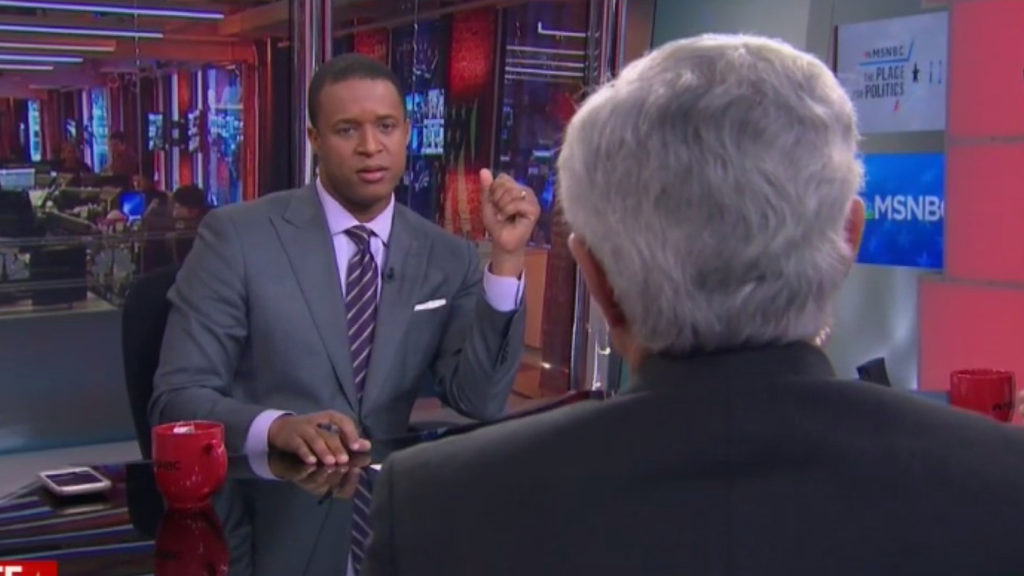 A desk formerly used by Chris Hayes has been added to 3C, which can comfortably seat a panel of guests, with the video wall being used in much the same format as the 4th floor studio, with a mix of imagery and branding for each segment.
The former weather center was also updated, adding a large MSNBC graphic and retaining the original desk.
So far, Studio 3C has seen a large use in its short time back on-air, with many dayside programs, "All In" and "The Last Word" using it. Previously, these shows used the 4th floor studio.
MSNBC also uses Studio 3A for "Morning Joe," "The Rachel Maddow Show" and "The 11th Hour," giving them a large footprint on the third floor.
Network representatives declined to comment for this story.