APG Displays spins off rental business as separate unit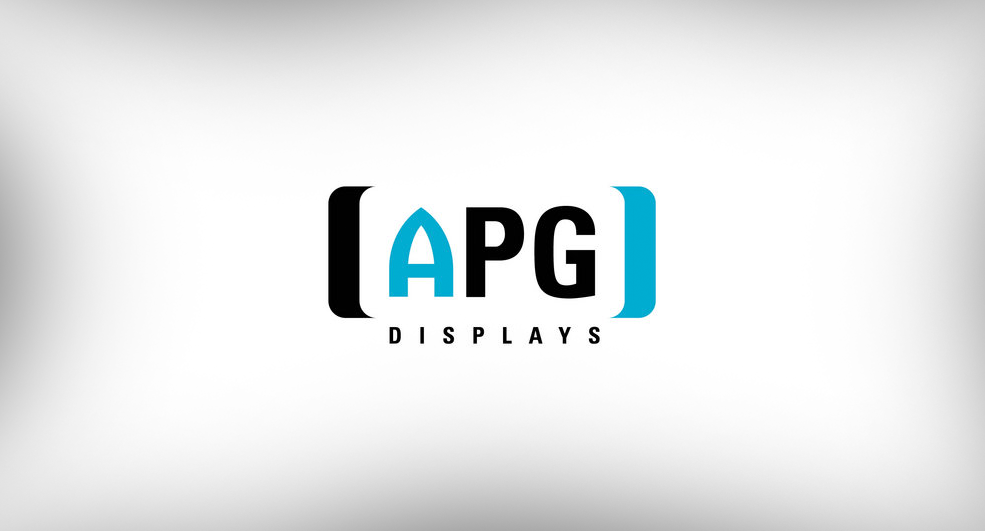 APG Displays, an integrator of video walls and LED technology, announced this week the introduction of APG Rentals, an independent business that is focused purely on rental and staging.
According to a release from the company, APG's rental sales have increased, prompting the move.
"We are committed to serving our expanding base of rental customers in a focused and dedicated way. That's why we have decided to separate our rental and sales categories into two distinct businesses," said David Weatherhead of APG. "APG Rentals will now operate independently from APG Displays, servicing from both the Toronto and Orlando office locations with its own staff that is trained and experienced exclusively on the unique needs of rental customers."
APG Rentals employs staff specialized in the needs of rental projects.
"With our new dedicated programs and experienced rental salesforce, we will be able to achieve a new level of personalization for our customers," Weatherhead said. "We have already established ourselves as experts in the videowall rental field, and APG Rentals will help us to create an unparalleled customer experience that takes us and our partners to the next level."
"Videowalls have already become a centerpiece for live events in every major category," Weatherhead added. "As more live event producers realize the potential that large displays possess, compared to other technologies, to captivate an audience and create a stunning and dynamic showcase, the demand for videowalls will continue to increase."