Pro Sound Effects releases 'Hybrid Library' with promo offer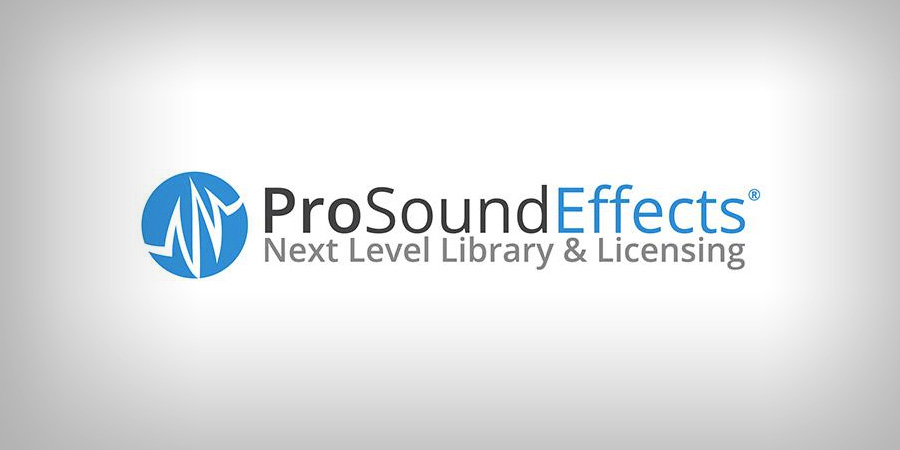 Pro Sound Effects released the "Hybrid Library 2017" this week – the latest edition of their #1 reviewed general sound library.
Designed to enable media creators to tell the best story through sound for any project, the "Hybrid Library 2017" now offers 63,000+ sound effects with rich metadata, full online access, and free annual updates. New features include over 8,000 additional feature film sound effects and bundled search software.
A limited number of Hybrid Library 2017 licenses are available for $1495 (reg. $3995) through December 31st exclusively to independent media creators through the Pro Sound Effects Freelancer Program.
"We've designed the 2017 version of the Hybrid Library to provide even more creative fuel to help finish projects faster and produce better sound." said Douglas Price, president of Pro Sound Effects. "With the additional feature film sounds and bundled search software, the Hybrid Library 2017 offers affordable access to a reliable and highly curated sonic arsenal."