CBS This Morning swaps Cronkite map for video panels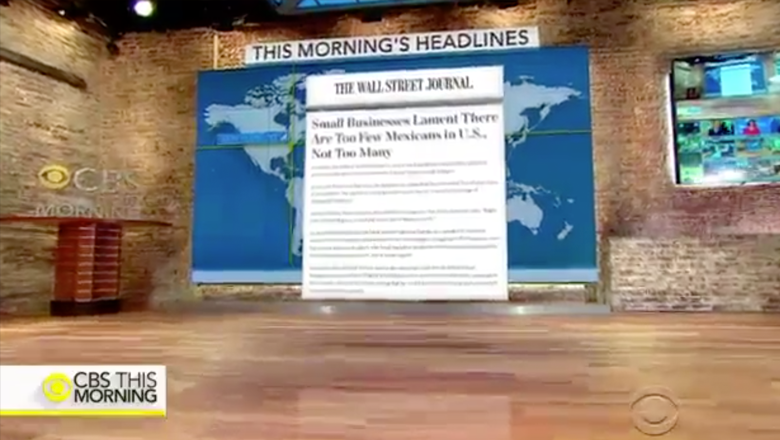 CBS News' "CBS This Morning" has shed a historic part of its set.
The set, which originally featured the dimensional world map taken from Walter Cronkite-era "CBS Evening News" set, now features an additional video wall in the previous map location.
The wall is framed by the set's exposed brick and is also used in conjunction with augmented reality to add both the show logo and graphical elements, as shown above.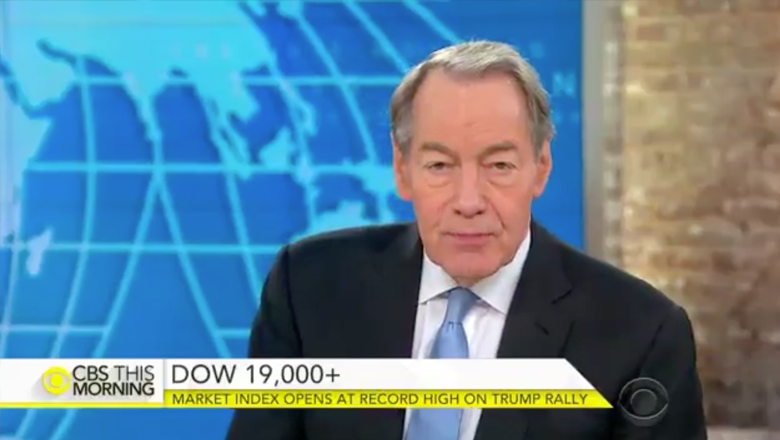 During other segments, a digital, animated version of the Cronkite map is fed to the monitor wall.
The studio already included a video wall, which sits directly behind the show's unique, spoked anchor desk.
The real-Cronkite map has been relocated to the other end of the studio.