Milwaukee station launches news drone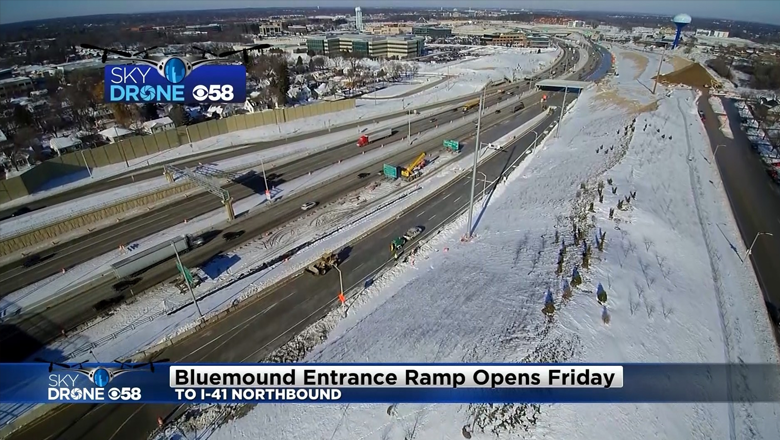 WDJT-TV, Milwaukee, Wisconsin's CBS affiliate, has launched "Sky Drone 58," what it's billing as the market's first news drone.
The station has three FAA-licensed drone pilots on staff, reports the Journal Sentinel, who fly the station's HD-equipped drone.
While another station in the market have used drones for promotional footage gathering, WDJT-TV is the first to use it for spot news coverage.
[field name=iframe]