NewscastStudio announces Set of the Year eligibility dates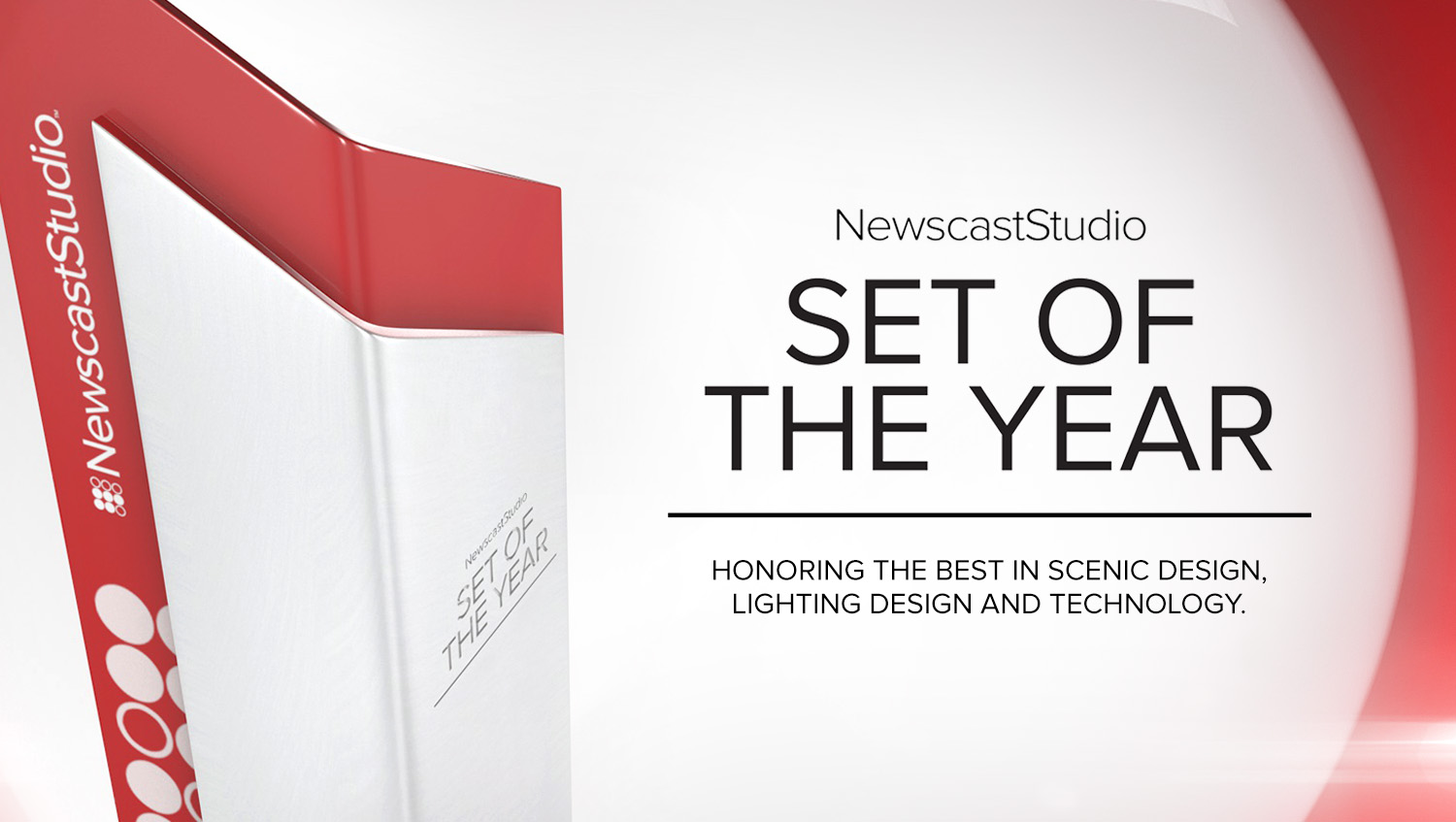 NewscastStudio's annual Set of the Year competition will kick off in mid-January, with the top set designs in the world competing for the annual honors after an entry window.
Full details about the competition and fan vote award will be released in early January, with all production designs debuting between January 1, 2016 and December 31, 2016 eligible for entry.
Last year, NewscastStudio updated the categories to include honors for webcast programs, with additional categories expected for the upcoming contest.
KDKA-TV took home the top local honors, with "PBS Newshour," JSBC Media Center, MLB Network Studio 21, "The Late Show with Stephen Colbert" and "Chicago Magazine / Red Eye" also receiving trophies.
WSAW-TV, serving Wisconsin, took home the Fan Vote award, beating out "Good Morning America" after a spirited series of elimation voting rounds.