Visually Speaking: It's okay to be different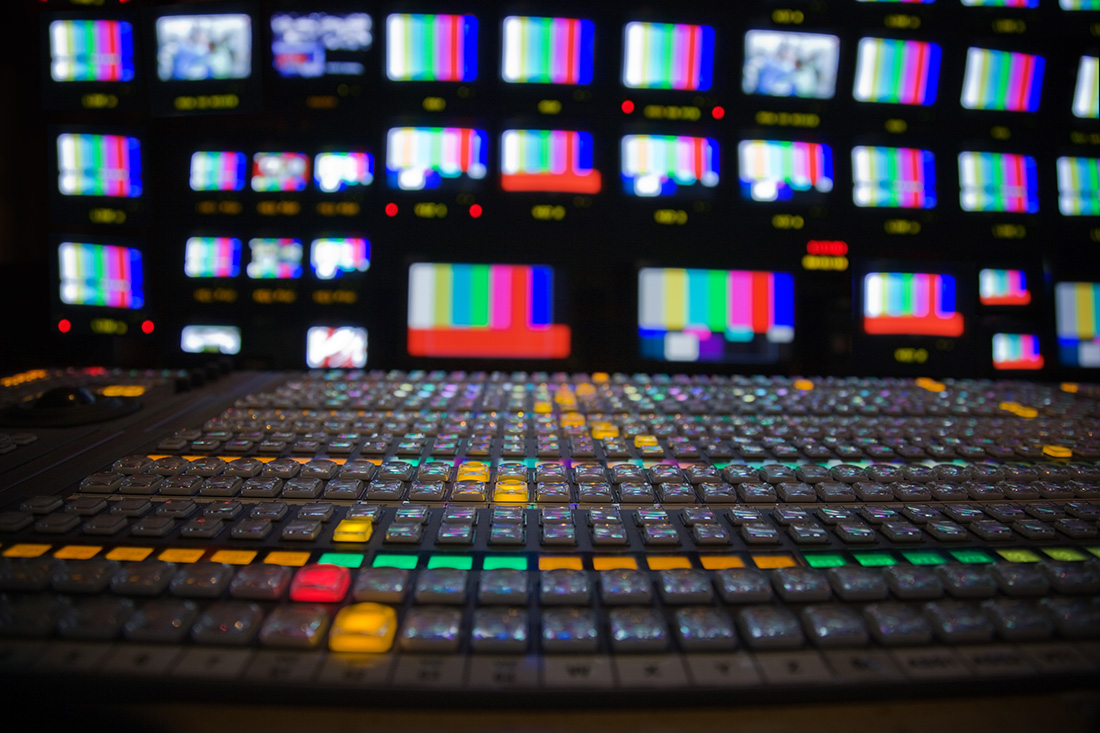 Subscribe to NewscastStudio's newsletter for the latest in broadcast design and engineering delivered to your inbox.
Imitation may be the sincerest form of television. Any good idea is bound to be noticed and copied. The important part is to know when it's enough and when the "new" idea becomes so ubiquitous that it's time for a new "new" idea.
All TV stations fight to somehow stand out in the market. If you're the first station with the "new" look in your market that's great. If you're the second or third station with the same (or derivative) "new" look, you're not new. And copying someone else says they're the leader. Do you want viewers to think your competition is the leader?
In television, as in comedy, timing is everything. If your viewers see something really new or exciting or useful on your broadcasts they'll talk it up. At first you'll garner some new viewers. Then your competition will produce their own version of your new idea just to hold onto their viewers. Eventually, the other stations in your market will also adopt your new idea and viewers will have no recollection of where they saw the new idea.
But you still made some gains in viewership. Here's where the timing part really matters. You were first because you were, well, "first." Make a change. Keep the pressure up.
Every General Manager just moaned. "More money on sets? On graphics? On Lighting? Really? What else do you want?"
Yes, really. If your set is relatively new, examine new shots. After that it's time for newer graphics; revamp the lighting and music. New WX Van? If you're the first, sure.
Even if you adopt some ideas from the competition it's critical that you reinvent the concept and do it in a better, fresher way than the guys down the street. Be first or be best and if you can, be both.
Just don't be the same. Stand out in a crowd. Quality matters in ways that viewers cannot describe. Good reporting needs good presentation. Great reporting deserves great presentation. Any misstep along the way makes everything connected to it look cheap and unprofessional. You're not YouTube. You add value and depth to all the stories you cover and that has to be evident in every facet of your broadcast, no matter where it's seen.
And yes, it's worth the effort every single time.
Len Sommers
Angry Badger Productions
View more columns by Len on NewscastStudio.