Flipping Perspectives: Look your audience in the 'I'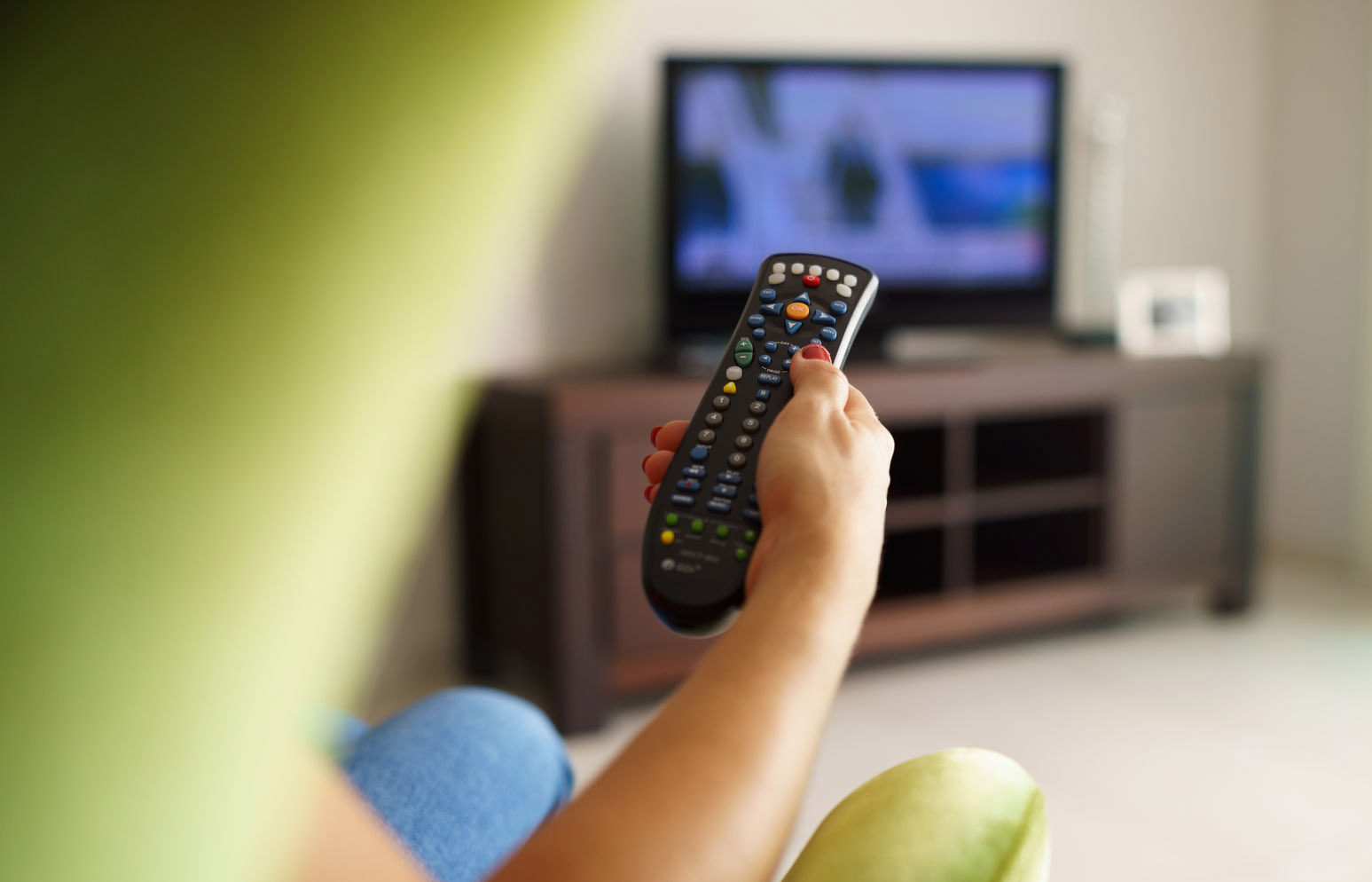 Subscribe to NewscastStudio's newsletter for the latest in broadcast design and engineering delivered to your inbox.
Article Intro #1: I am a great writer. In fact, I am a FABULOUS writer when it comes to broadcasting. Once you read this column, you'll never want to see anything written by anyone else, ever again.
Want to read any further? I didn't think so. But that can be the message that brands and media outlets communicate with their marketing approach. What it often boils down to is, "We're the best. Take our word for it. Buy our product/Tune in at 10!"
Now let's try a different tack on kicking off this column – see if you can relate to it a little better.
Article Intro #2: I want the latest information on broadcasting. If there are new developments that can positively impact me, I need to learn about them so I can gain a competitive edge.
Is that a true statement about you? Do you feel like you have something in common with the source of those words? If the answer is "yes," better connection and engagement is sure to follow.
Music is one of the most powerful tools that brands and media outlets have to make a connection.
Savvy brands and media outlets are picking up on this reality with increasing frequency. They're looking to messaging that's more organic, genuine and focused on eliciting an emotional response, by communicating from the audience/consumer perspective – instead of their own.
A More Personalized Media Experience
One important wrinkle powering this shift for media outlets is that they no longer simply have viewers. Today, they're reaching an audience, which is engaging with them across multiple platforms – TV, online, mobile and social media – whose way of interacting with them is becoming increasingly diversified, and in the process more specific and personalized.
Music is one of the most powerful tools that brands and media outlets have to make a connection, and an effective direction that they're moving in is to flip their perspective. The traditional direction is to tell the consumer how great they are and why their brand/station/network/show/talent is the one they need to be engaging with – it's a lot of chest-thumping, albeit often in fun and innovative ways.
But there's a way to cut through the clutter, and that's to look at something the way the audience sees it. Audiences want to know, "How does this affect my life and daily routine? Is this relevant? Is this what I need?"
From a lyrical and campaign theme perspective, accomplishing that is as simple as shifting from "We/You" to "I/Me." It's why McDonald's has evolved from "You Deserve a Break Today" to "I'm Lovin' It," and why Red Bull chose to synch license the AWOLNATION song "I Am" for its recent campaign, with the lyrics "All of these things made me who I am." The music of the Mercedes-Benz spot "Snow Date" organically puts the product into an audience-perspective storyline with an emotive first-person song. It's the strategy behind the "Everywhere I Go" multi-platform/social image campaign that we created at Stephen Arnold Music.

If you can take your message and look at it from the audience's perspective, connecting back to the company and your product, something big happens. Suddenly you're adding more of an emotional connection, a sense of relatability. Expressed with genuine lyrics, real music and the right imagery it feels a lot more organic and focused on the end user, hitting on an emotional and personal level.
Try This
You can check in on the "We/You" vs. "I/Me" approach the next time you're exposed to media messages. Ask yourself, "Who are they talking to? Is it relevant to me? Does this make my life better, or is it making me feel like it possibly could? And how does this make me feel about the source of the message?"
Looking for those cues just may inform you the next time you're working on creative that's intended to connect with the audience. Put yourself in their shoes, and see if that leads to genuine and innovative ways to engage them.
This Voices column is part of our Focus on Music section.