Chris Matthews goes ringside in 'Hardball' promo, Chuck Todd goes courtside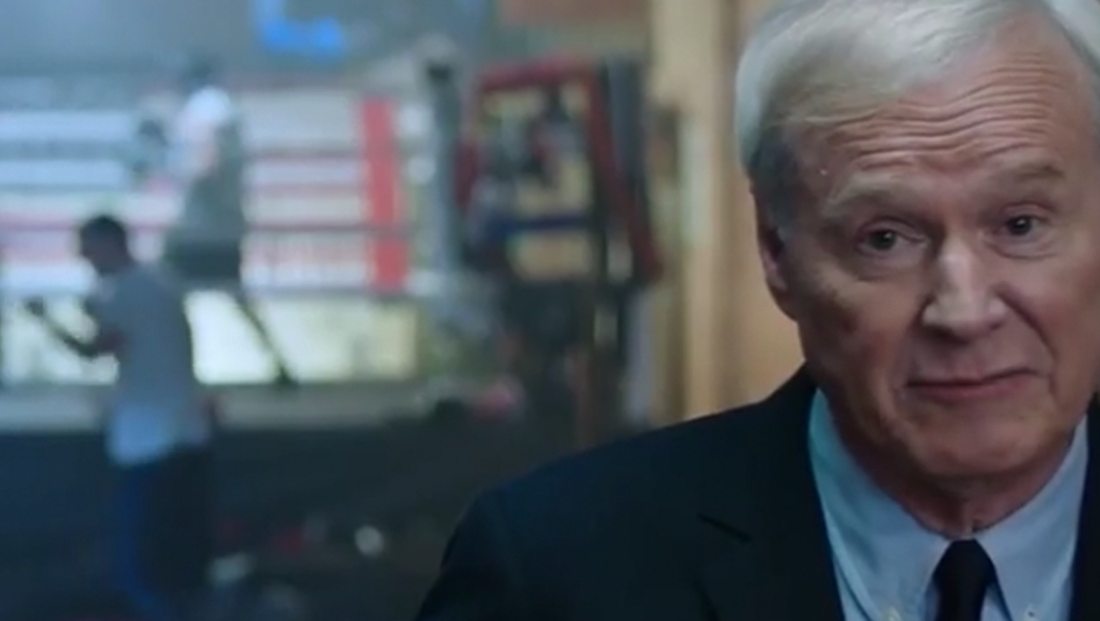 MSNBC's Chris Matthews appears in a new promo that takes him ringside in an allusion to the "fight" raging in the political world today, while "Meet the Press" moderator Chuck Todd has a similar spot.
"I like a political fight as much as anybody, but are we going to get to some decisions or just keep fighting," says Matthews, who appears on screen with a boxing ring in the background.
As Matthews speaks, a dramatic stylized montage of closeups of boxers plays out on screen.
Todd, meanwhile, has a basketball themed spot:
[field name=iframe]