Cast your vote for Set of the Year 2016 Round 3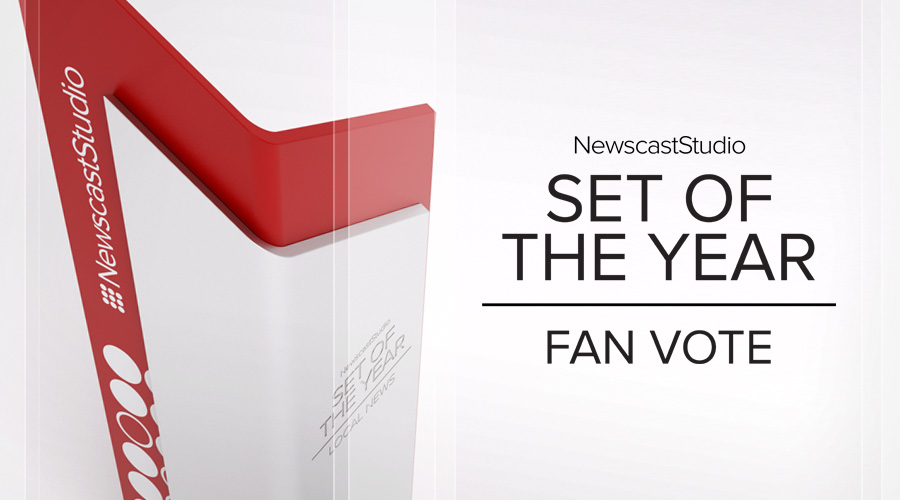 The results are in for Round 2 and we know who is advancing in of our annual Set of the Year Fan Vote competition. Along with the Fan Vote, our jury of creative experts is hard at work reviewing all of the entries for the primary award categories, such as best local set design, lighting design, etc.
See the winners moving on and cast your vote for Round 3 below. As with Round 1 and 2, click the name of the project to view a photo gallery.
Voting closes Tuesday, April 4 at 11:00 p.m. eastern time.
Vote Today for the Set of the Year Fan Vote