NBC expands partnership with Snapchat for next Olympics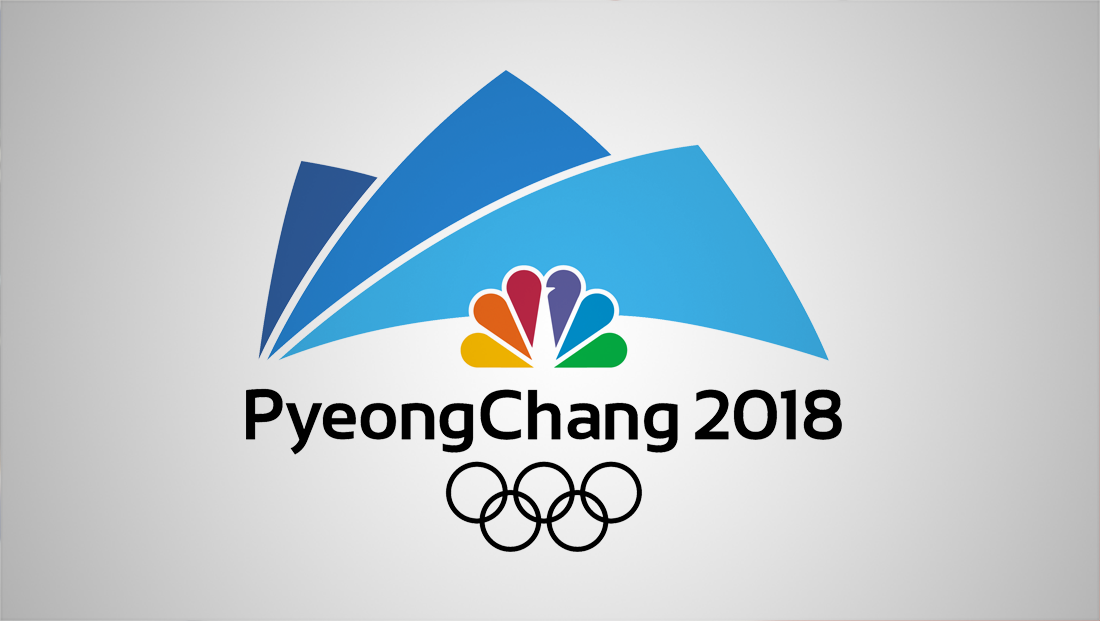 NBC Sports announced this week a deal to partner with Snap Inc. for the next Olympic Winter Games in Pyeongchang, South Korea, bringing coverage to Snapchatters in the United States including daily "Our Stories" and "Publisher Stories."
The deal follows NBC's other announcement this week, which revealed the games will be live from South Korea, skipping the usual tape delay for overseas Olympics.
Through this partnership, sales packages will include not only the Snap Ad slots that will run within Our Stories and Publisher Stories, but also opportunities to purchase national Geofilters and Lenses in the U.S.
During the 2016 Olympic Games, nearly 35 million Snapchatters consumed NBC's Rio content, totaling over 230 million minutes of content views.
"Snapchat is an incredibly dynamic platform, offering unique coverage opportunities that allowed us to extend the broad reach of the Olympics during the Rio Games, especially engaging young fans," said Gary Zenkel, president, NBC Olympics. "With Snapchat's continually evolving platform, and with the expertise our partners at BuzzFeed have of creating relatable, sharable content, we are looking forward to bringing the depth and quality of this coverage to the next level for our audience and advertisers at the 2018 Winter Olympics."
The NBC Olympics Winter Games Publisher Stories will include content that covers all aspects of the Games, co-produced by a dedicated BuzzFeed team on the ground in Pyeongchang.