San Diego stations attempt to woo displaced viewers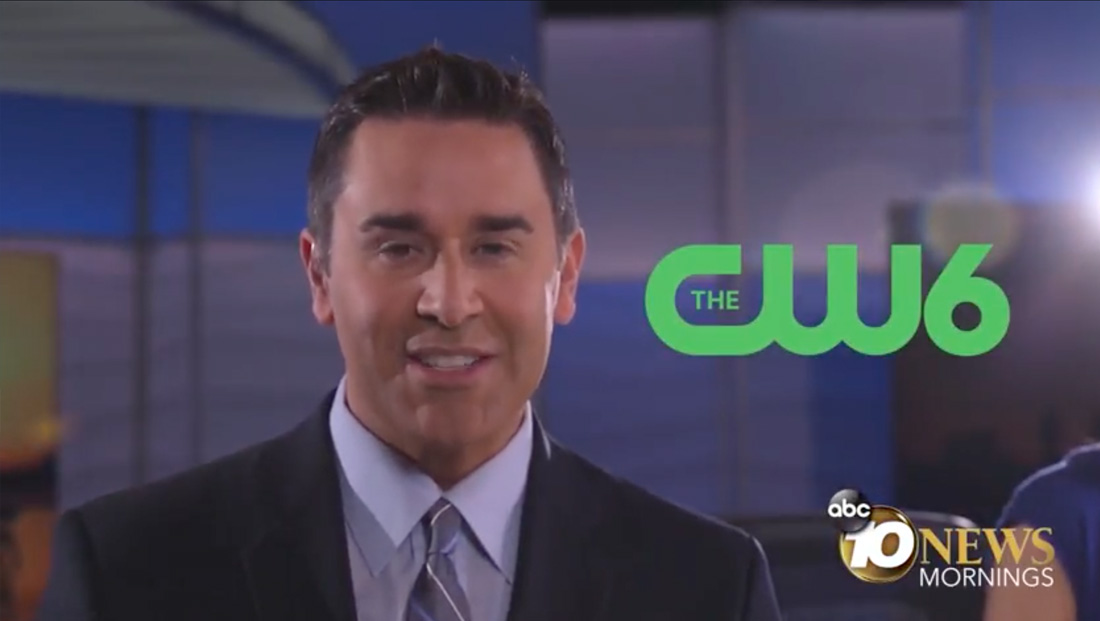 With XETV, the Mexico-based former CW affiliate whose signal reaches the San Diego market, no longer offering local news, the other stations are circling the waters hoping to lure in viewers.
XETV, which is based in Tijuana, ceased offering local newscasts March 31 after it failed to reach an affiliation agreement with the CW, which will move its affiliation and programming to a subchannel of KFMB.
XETV has indicated it will shift to carry Spanish language programming full time, though the exact source of that content has yet to be announced.
Meanwhile, the market's other stations, KFMB, KGTV and KNSD began airing promos acknowledging the demise of XETV and encouraging viewers to tune into their newscasts.
KGTV, which was a news partner with XETV, even took the step to buy up ad time on XETV during the final days of its time as a CW station.