APM's Adam Taylor appointed Chairman of Production Music Association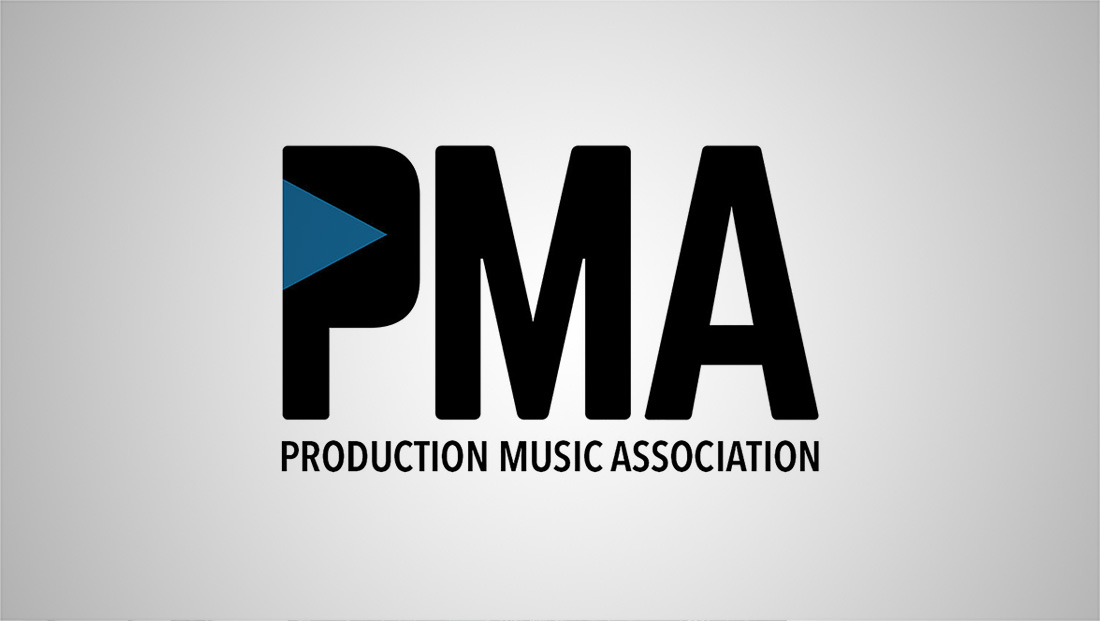 The Production Music Association (PMA) announced the appointment of Adam Taylor, president of APM Music and previous Vice Chair of the PMA Board of Directors, as the new Chairman of the PMA.
"Randy's wisdom and guidance have been an incredible driving force for the PMA over the past five years. His passion and commitment to upholding the values of the PMA have been instrumental in our successes, and his participation and leadership will be sorely missed," said Morgan McKnight, executive director of the PMA. "We are excited to see what this next chapter holds for the organization under Adam's direction.
"I am grateful to have been elected as the Chairman of the Production Music Association," Taylor said. "Production music serves a vital role in television, film, advertising, new media and UGC programming, and it is my honor to help communicate and preserve the value of music for both publishers and composers. The PMA has played an important part in this responsibility for over two decades and I look forward to continuing the direction established by Randy Thornton while collaborating with everyone in this new capacity."
In additional PMA News, the association has also appointed Joe Saba as its new Vice Chair. Saba, a co-founder and current board member of the Production Music Association, is the co-founder of Videohelper.
"The PMA grew tremendously under the leadership of Randy Thornton, and I look forward to building on that progress with Adam, the Board, and the production music community," Saba adds.